Mimic paintings
I create my work from the perspective of tracing the interior space of a building, since the work itself is square.
We might say that the painting thus mimics the interior of the building, like a moth placed in a pattern of dried leaves.
Considering this, I create "mimicry paintings," where the painting is a mimicry of other things. This is my attempt at arriving at a new interpretation of painting, by revisiting the way that paintings should be.
Satoshi Uchiumi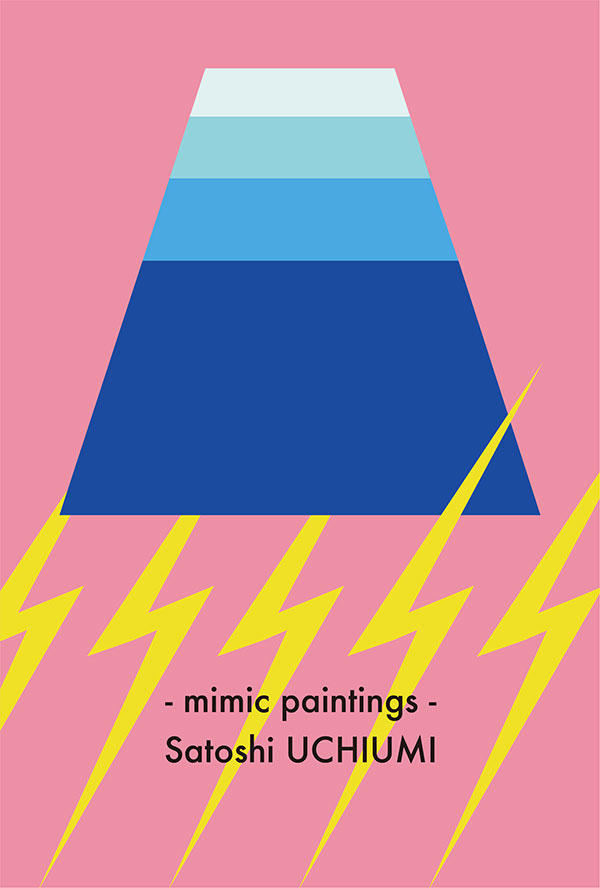 Opening Party
Date & Time: 18:00-20:00, December 15 [Fri], 2017
Venue: Roppongi Hills A/D Gallery
Admission: Free