The Artist Sasaki Kanako will present her masterpiece, "REBORN" and "mosaic" series.
The "REBORN" series is the crucial artwork for Sasaki, who has been involved in numerous commercial business projects since her early twenties, and it was her first step to attract the art world's attention in Japan. The "blue cell division," simply created by acrylic paint and water, has been proliferating during the process of the intentional modification with her hand and, given the inevitability in it, not only accidental force. It is constantly evolving into new expressions.
The "mosaic" series, which started monochrome, has been evolving to a more positive and colorful "mosaic" while facing her artistic expression, not the mosaic, to hide something.
Enjoy the new artwork of the evolved series by facing "blue," the color that forms the inner world of Sasaki Kanako.
---
Pre-orders and Sales
Pre-orders and sales of Sasaki's artworks are accepted at the venue or emails.
Please see Japanese webpage for details.
---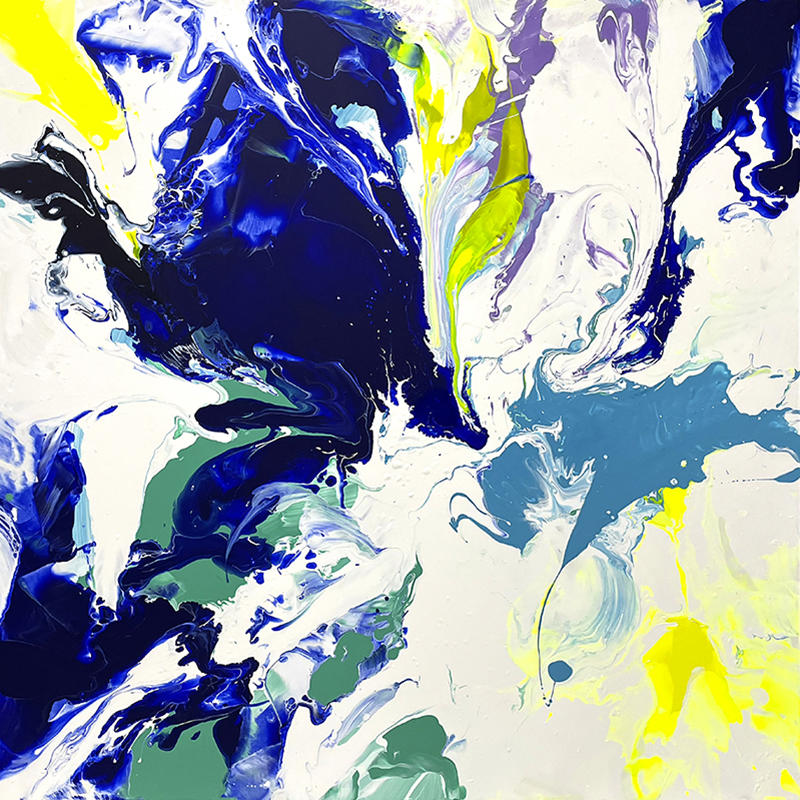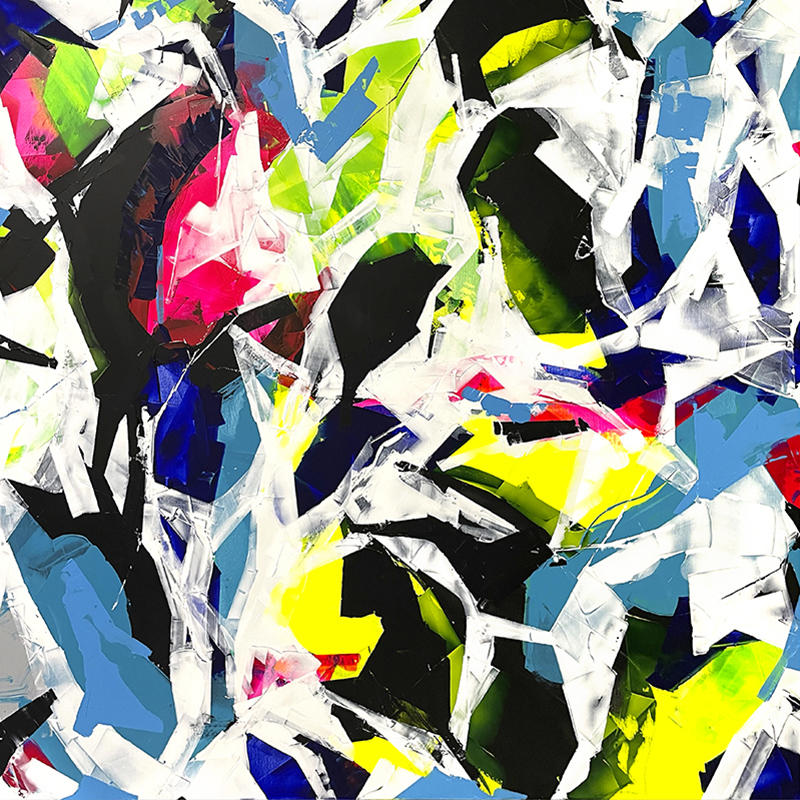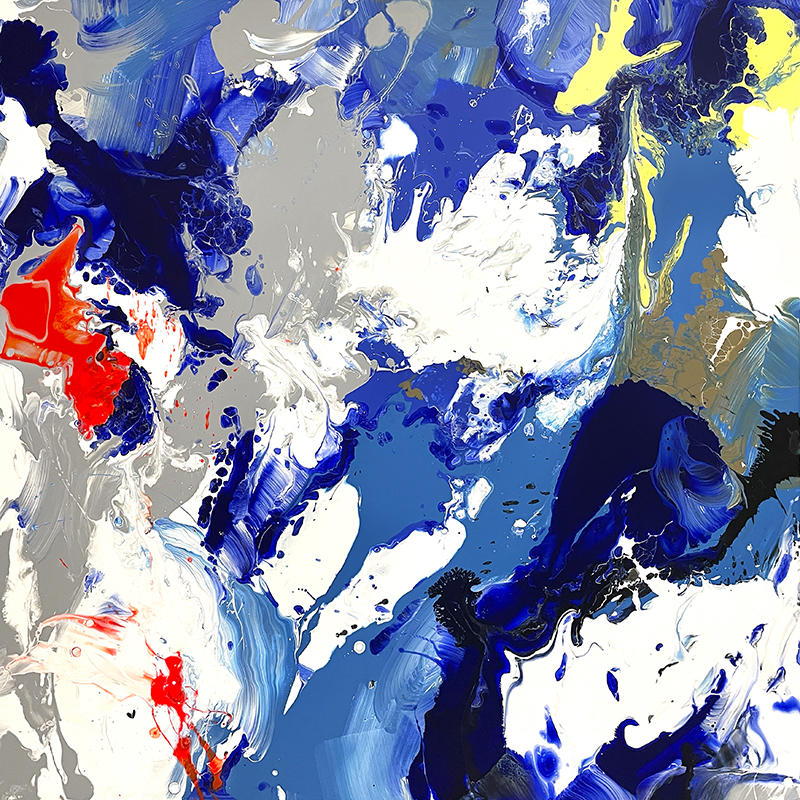 ---
Sasaki Kanako
Solo Exhibitions
2021

Artglorieux GALLERY OF OSAKA
Group Exhibitions
2019

ART START UP 100, Daikanyama Hillside Forum, Tokyo
WAVE 2019, 3331 Arts Chiyoda, Tokyo

2020

Art Exhibition of Hundred Artists, Bakurocho Logs Building, Tokyo
WAVE 2020, 3331 Arts Chiyoda, Tokyo
STRAYM ART EXHIBITION 2022 FEEL / FAN / FUTURE, elephant STUDIO, Tokyo

2021

SISE POP-UP SHOP, GREENWICH SHOW ROOM, Tokyo>
WAVE TOKYO 2021, 3331 Arts Chiyoda, Tokyo
Art Fairs
2019

KIAF ART SEOUL 2019, COEX, Seoul

2021

Kiaf SEOUL,COEX, Seoul
Art Miami, 1 Herald Plaza, Miami