The portraits displayed here are of someone but not really of anyone.
The attached decorations may also be having some kind of meanings, but they may also be meaningless.
There is no creation beyond fixed concepts.
The only thing I know for sure is that I like to paint people.
- FACE
---
About Sales of Artworks
All artworks exhibited will be on sale. If interested in purchasing, please inform the staff on site during the period below.

Application Period: Friday, August 27 - Tuesday, August 31, 2021

* The intent of purchase could be made known only at the venue, and won't be accepted via phone/e-mail.
* If there are multiple offers for a particular work, a lottery drawing will determine the buyer.
---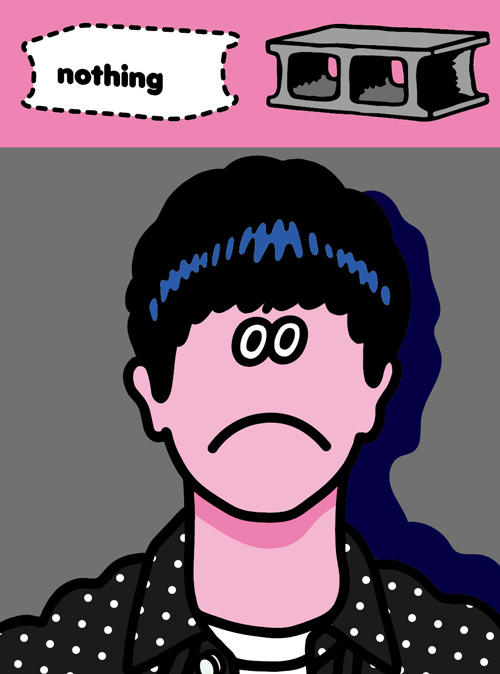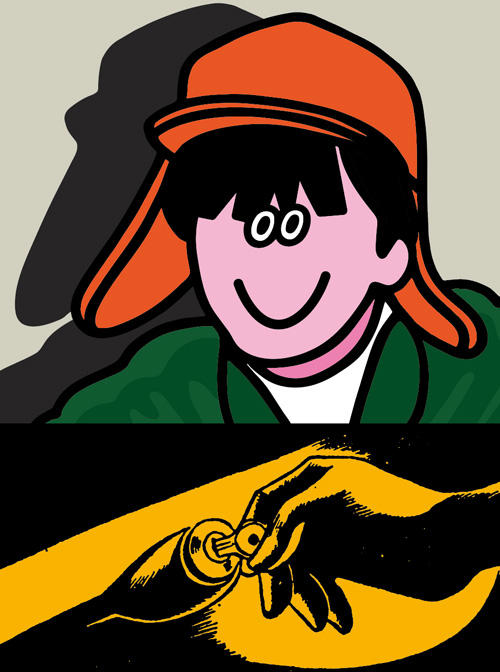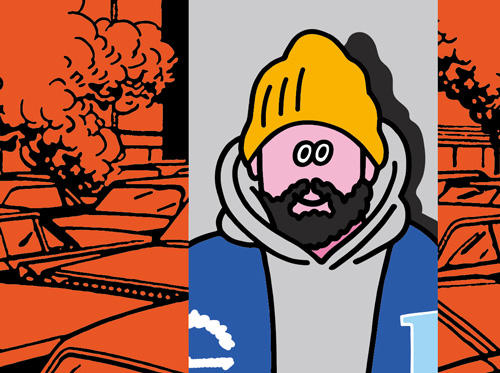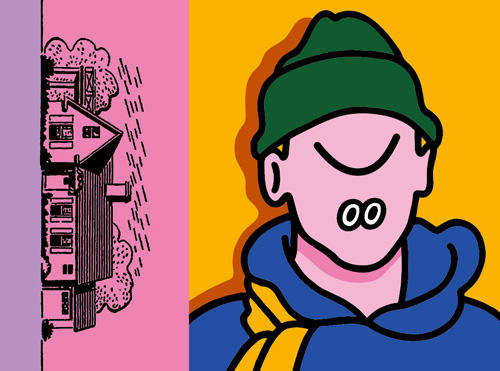 FACE
Artist illustrator born and raised in Tokyo, Japan as a son of Taiwanese father and a Japanese mother.
Holding solo exhibition in 2021, he is expanding activity as a global artist, in and out of Japan, mainly those of apparel, advertisement and magazines.
instagram: @face_oka