An exhibition commemorating the publication of Hiro Sugiyama's "Drawing leads to another dimension," a collection of works selected from more than 2,000 drawings drawn between 1995 and 2020. In this exhibition, 300-400 drawings will be exhibited. Enjoy seeing the transformation of Hiro Sugiyama's style over 25 years, from figurative to abstract.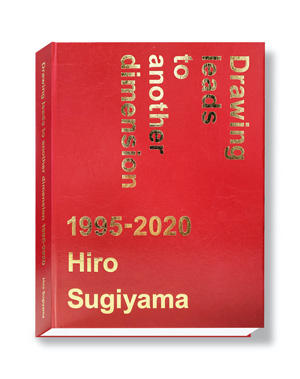 Drawing leads to another dimension
Author: Hiro Sugiyama
Price: 8,800 yen (incl. tax)
Size / Number of Pages: A4 variation, hard-covered, 384 pages
Number of artworks included: 1,200
* Limited to 500 copies
* Presales of autographed copies during the exhibition period.
---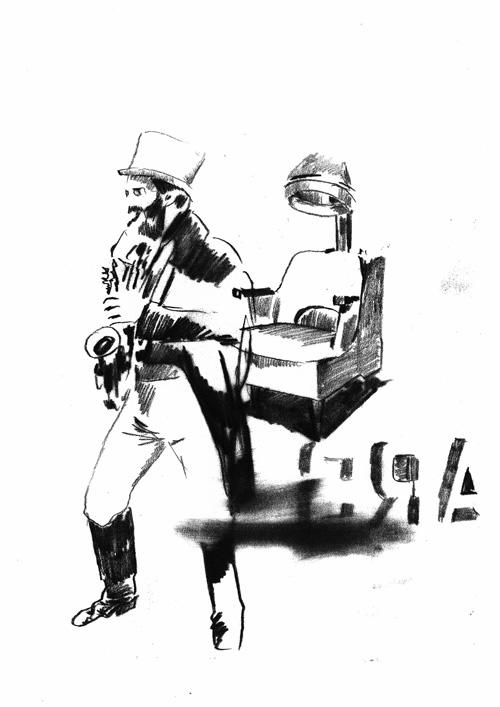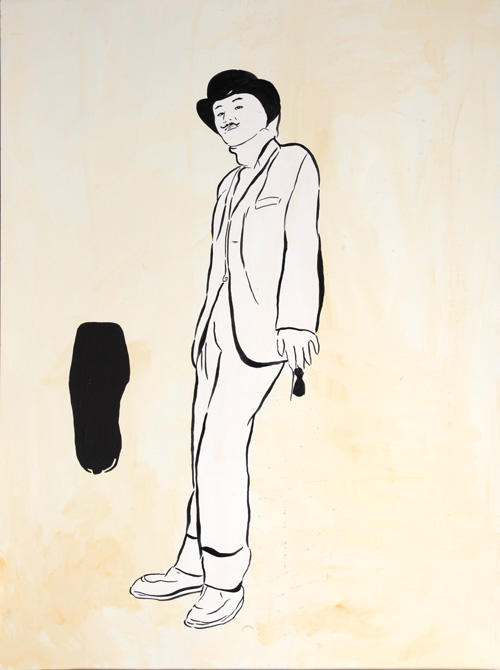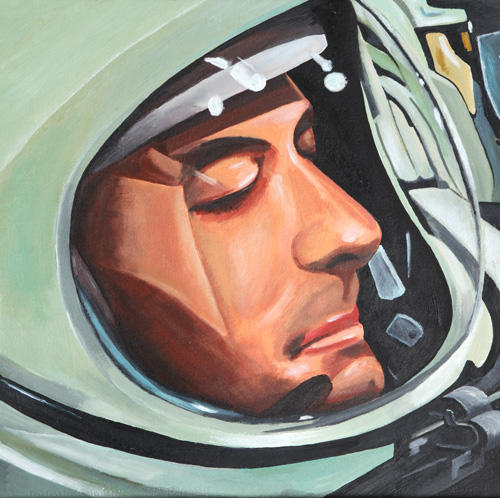 ---
Hiro Sugiyama
Born 1962 in Tokyo
Solo Exhibitions
2005

LIE OF MIRROR, hiromiyoshii, Tokyo
LIE OF MIRROR, Changing Role - Move Over Gallery, Napoli
MIND PLEATS, Canon Gallery S, Tokyo

2006

Entrance to Another World, Diage, Shanghai

2007

The borderline, hiromiyoshii, Tokyo
National Treasures, hiromiyoshii, Tokyo

2009

SHANGHAI DREAM, SWFC Art & Design Store, Shanghai

2010

AD 2010, hiromiyoshii, Tokyo

2012

NEW ABSTRACT, hiromiyoshii, Tokyo

2013

ELM15, EYE OF GYRE, Tokyo
HIROSUGIYAMA archive EXHIBITION, PARCO GALLERY X, Tokyo
OUTSIDE of SCIENCE, colette, Paris

2014

LEVEL OF ABSTRACTION, Roppongi Hills A/D Gallery, Tokyo
ORBI, hiromiyoshii roppongi, Tokyo

2016

Everything is connected, Roppongi Hills A/D Gallery, Tokyo
SPOTLIGHT, hiromiyoshii roppongi, Tokyo

2018

ONE HUNDRED AND EIGHT, Roppongi Hills A/D Gallery, Tokyo

2020

DROP SHADOW, tagboat GALLERY, Tokyo
Group Exhibitions
2001

Superflat, Museum of Contemporary Art, Los Angeles
Superflat, Henry Art Gallery, Seattle
ACTIVE WIRE, Art Sonje Center, Seoul
JAM: Tokyo - London, Barbican Art Gallery, London
One Planet under a Groove: Hip Hop and Contemporary Art, The Bronx Museum of the Arts, New York
Superflat, Walker Art Center, Minneapolis

2002

JAM: Tokyo - London, Tokyo Opera City Art Gallery, Tokyo

2003

One Planet under a Groove:Hip Hop and Contemporary Art, Museum Villa Stuck, Munich

2006

After the Reality, Deitch Projects, New York

2007

Roppongi Crossing 2007: Future Beats in Japanese Contemporary Art, Mori Art Museum, Tokyo

2008

After the Reality 2, Deitch Projects, New York