Masuda Hikari is a ceramic artist who has created an innumerable variation of work, from tableware and ornaments with bear-shaped motifs, utensils decorated with animal pictures, kokeshi-shaped sake bottles, small cups shaped like Dharma dolls and much more.
The animals depicted in Masuda's work look strangely familiar. Not only animals, but also kokeshi, Dharma dolls, the face of a man floating in a cup... the illustrations brought to life in Masuda's works all evoke a nostalgic and fresh feeling, always as if we had met them somewhere before, created with a freeform spirit that brings a fascinating sense of amazement and joy to those who look upon them.
In this exhibition, Masuda says that she intends to express her sentiments regarding the things that have troubled her in the past amidst a changing environment through her works on display, along with how she feels now. This exhibition also features the work of video artist Kawahashi Yuki, who captured Masuda's works. Masuda's perspective is indeed one-of-a-kind, and we hope that you will take the time to enjoy her nostalgic worldview in this exhibition, borne of the sentiment of living each moment as if it were precious.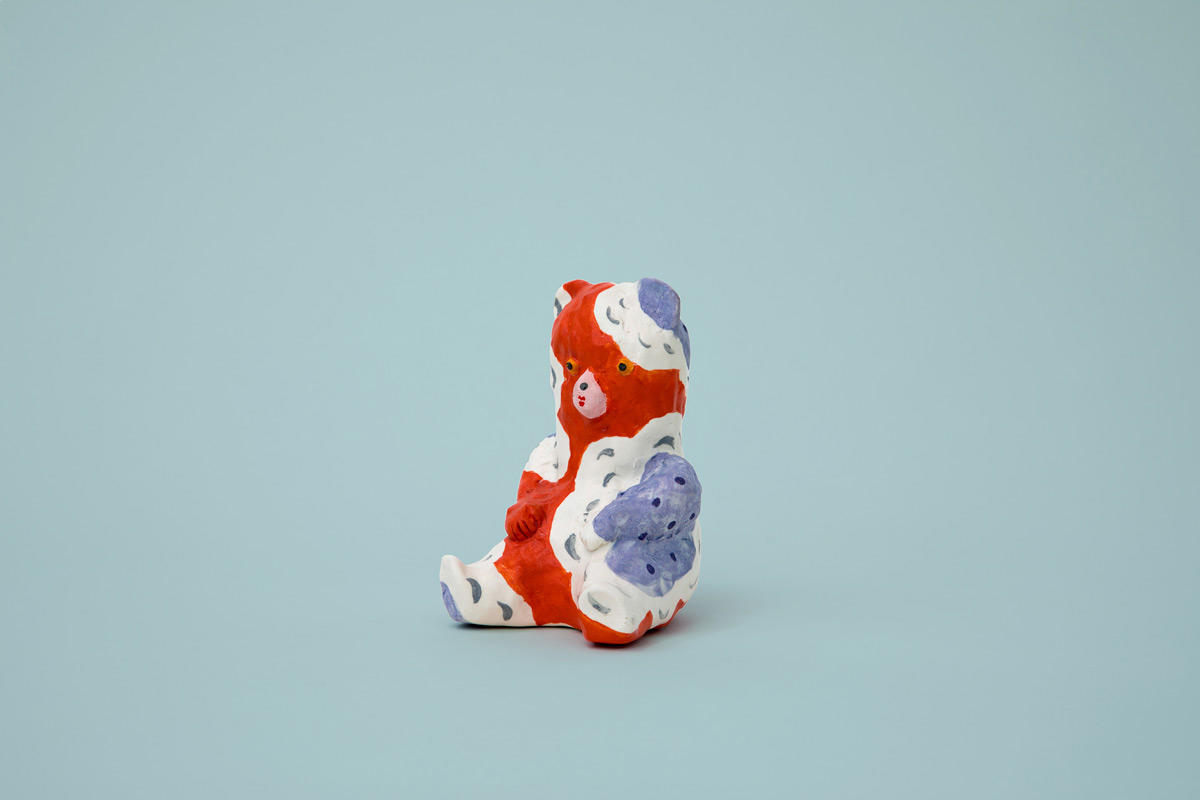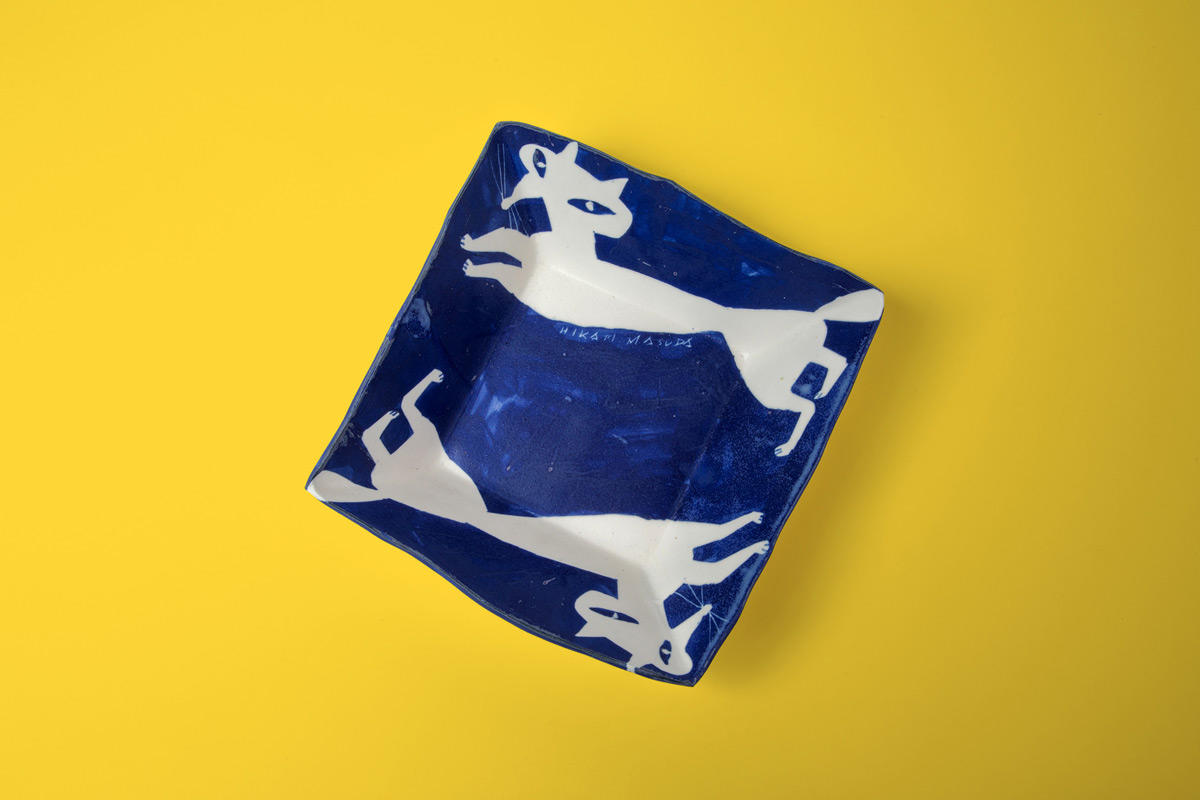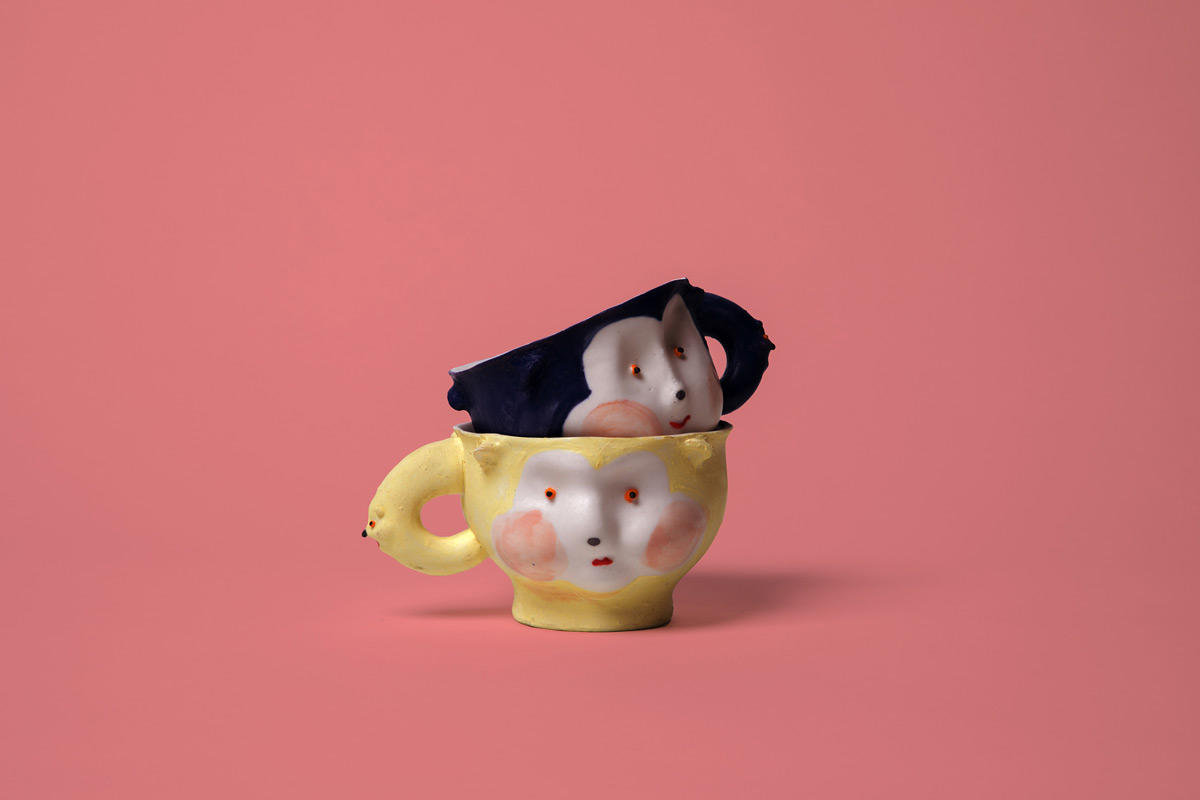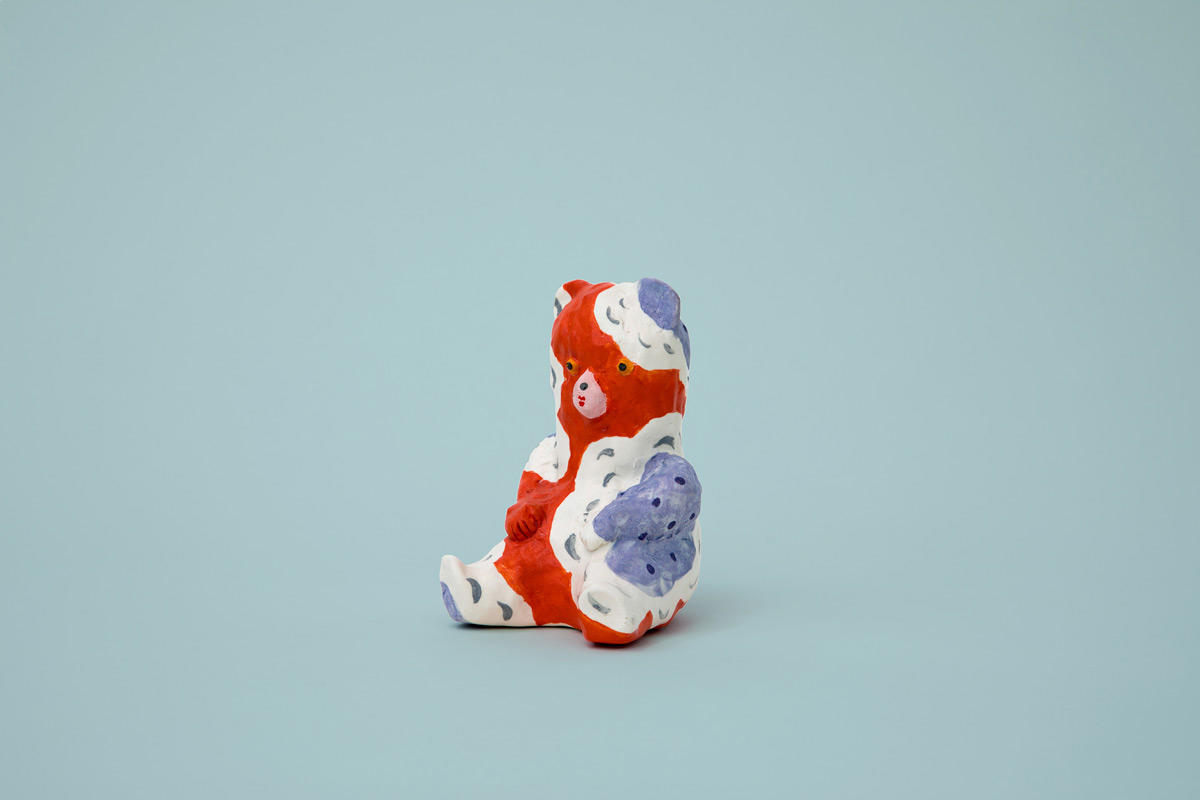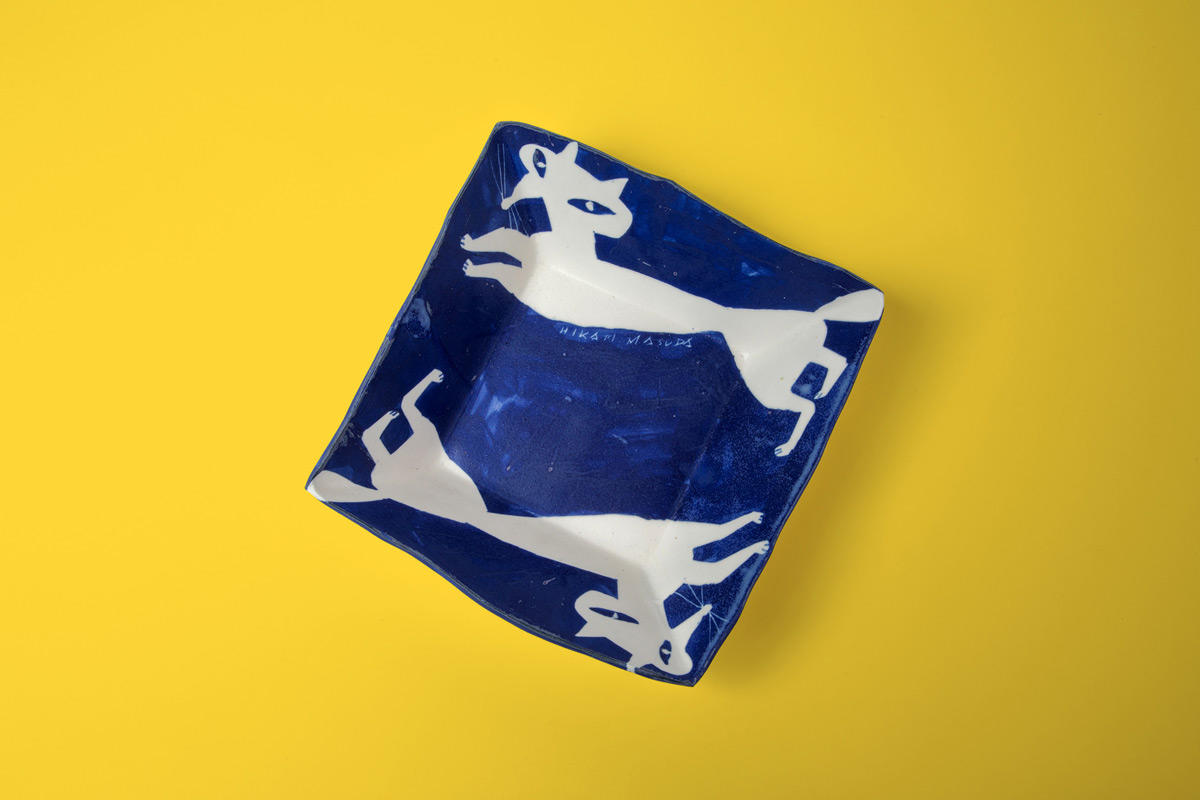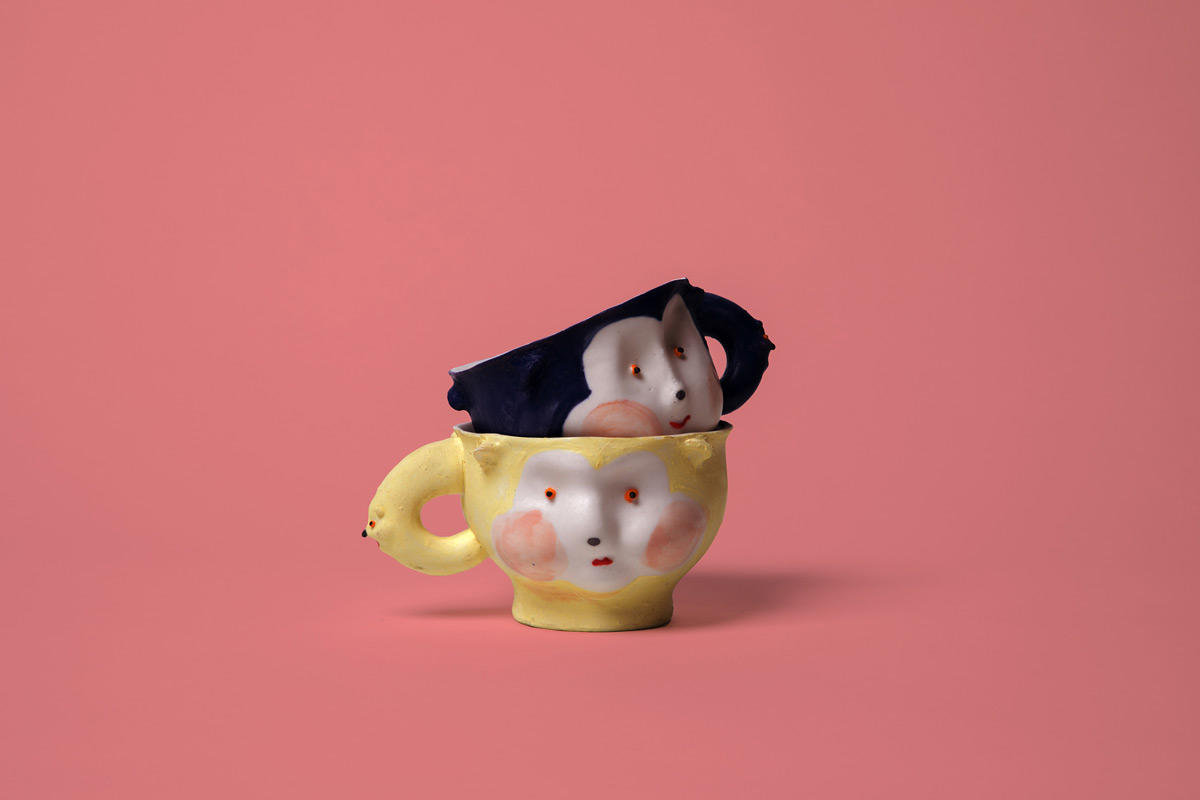 Masuda Hikari