Masuda Hikari is a ceramic artist who has created an innumerable variation of works, from tableware and ornaments with bear-shaped motifs, utensils decorated with animal pictures, kokeshi-doll-shaped sake bottles, small cups shaped like Dharma and much more.
The animals depicted in Masuda's work seem strangely familiar. Not only animals, but also kokeshi, Dharma, the face of a person floating in a cup... the figures brought to life in Masuda's works all evoke a nostalgic and fresh feeling, always as though we had met them somewhere before - they were created with a freeform spirit, bringing a fascinating sense of amazement and joy to those who look upon them.
The past year-and-a-half has been fraught with numerous restrictions on our lives due to the COVID-19 pandemic, and many of us have had to exercise a great deal of patience on a day-to-day basis as well. As Masuda is not able to be present at the Gallery for this exhibition, she says that her various works are there instead, as her "representative." Also quite particular about the display stands to be used, she plans to have doll-like display in the Gallery that make it seem as if Masuda herself was there as well.
We hope that you'll enjoy the way that Masuda looks at the world, alongside the works that will be there "in her place."
---
About Sales of Artworks
- Purchase of the artworks are limited to 10 per person.
- Kindly note that there may be a restriction/limitation of entries into the Gallery depending on circumstances (e.g., in case of congestion).
---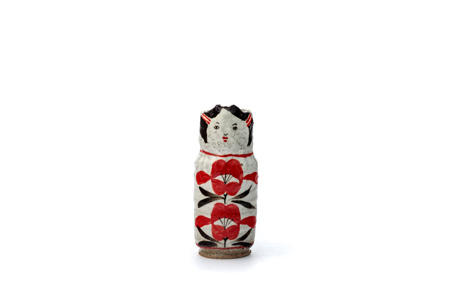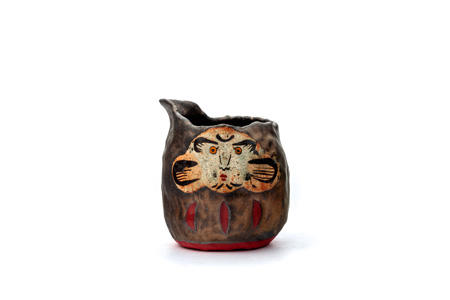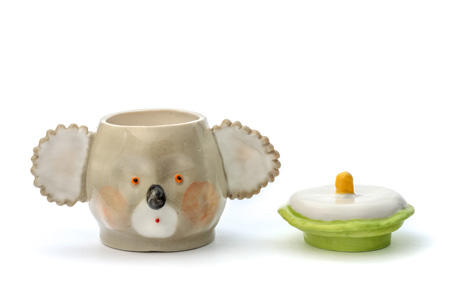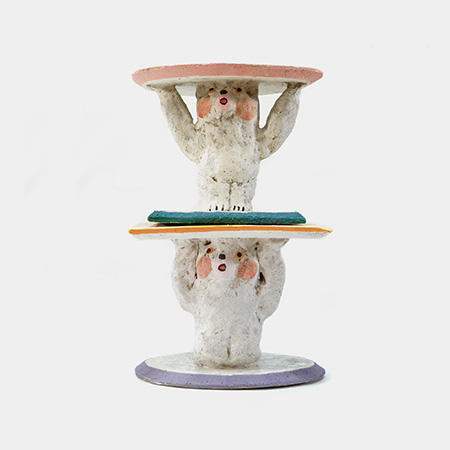 ---
Masuda Hikari
1985

Born in Yokohama

2004-2008

Studied Ceramic design at Musashino Art University

2008-2012

Worked as an assistant for Yoshikawa Chikako at her ceramic studio in Tokoname, Aichi, Japan

2012

Opened Hikari Masuda Studio in Tokoneme, Aichi