Masuda Hikari is a ceramic artist who has created an innumerable variation of works, from tableware and ornaments with bear-shaped motifs, utensils decorated with animal pictures, kokeshi-doll-shaped sake bottles, small cups shaped like Dharma and much more.
The animals depicted in Masuda's work seem strangely familiar. Not only animals, but also kokeshi, Dharma dolls, the face of a person floating in a cup... the figures brought to life in Masuda's works all evoke a nostalgic and fresh feeling, always as though we had met them somewhere before - they were created with a freeform spirit, bringing a fascinating sense of amazement and joy to those who look upon them.
The theme of this exhibition is the Japanese phrase "peya-peya," and new works based on the imagery that this phrase creates will be on display and available for purchase.
Notice on How this Artwork Will Be Sold
As both the first and second days of this exhibition are expected to be very crowded, numbered tickets will be issued for designated entry.
If you would like to purchase artwork, please be sure to check the precautions before your visit. We appreciate your understanding and cooperation.

Date Tickets Issued: Friday, December 23 and Saturday, December 24, 2022
Time of Issue: from 10:30 a.m. (limited availability)
Where Issued: in front of the MORI ART MUSEUM SHOP
* See the Japanese page for more information.
---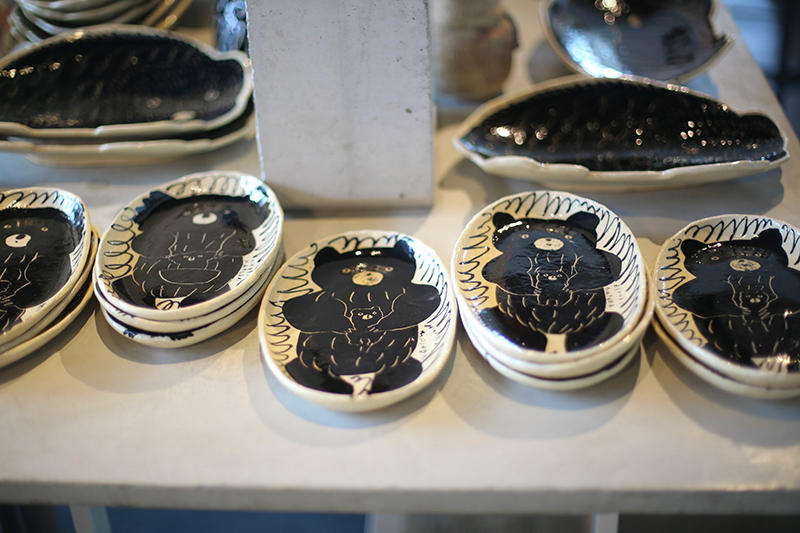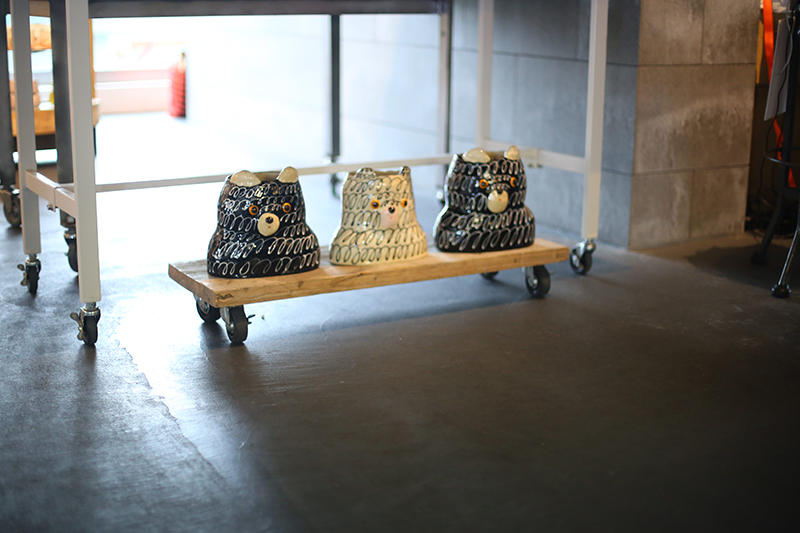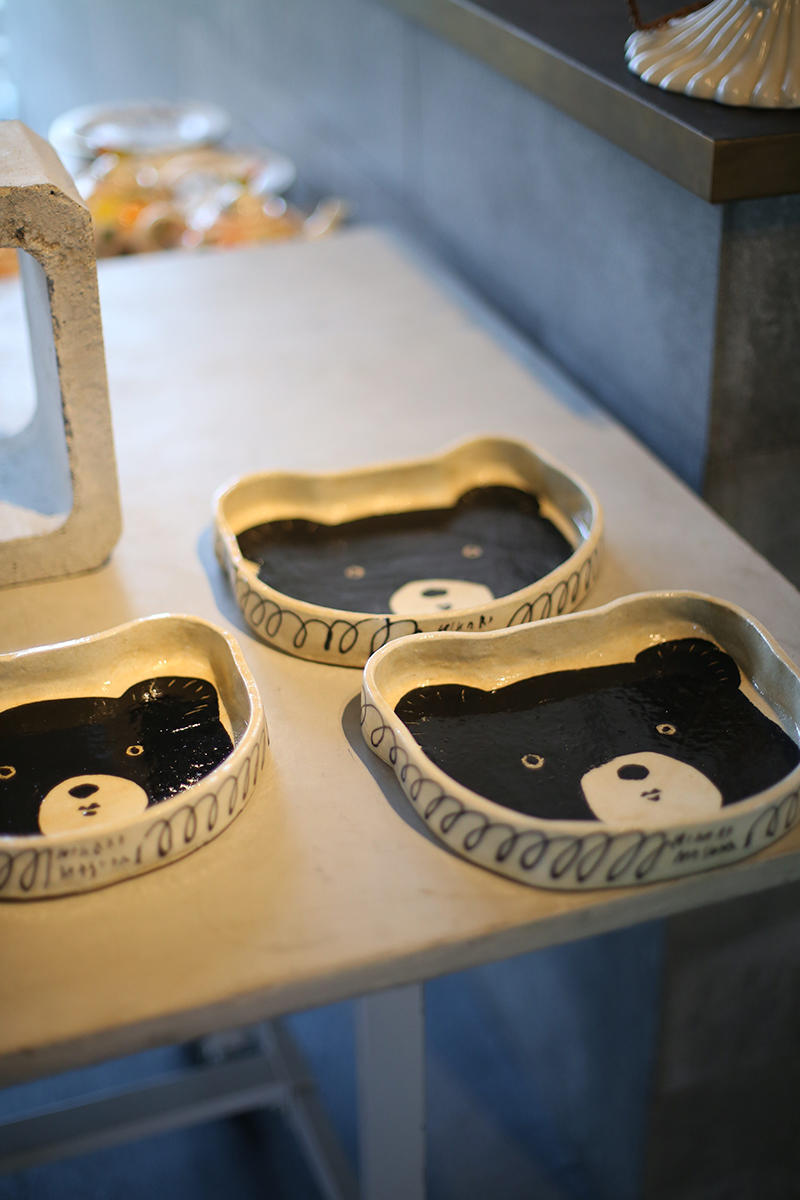 ---
Masuda Hikari
1985 Born in Yokohama
2004-2008 Studied Ceramic design at Musashino Art University
2008-2012 Worked as an assistant for Yoshikawa Chikako at her ceramic studio in Tokoname, Aichi, Japan
2012 Opened Hikari Masuda Studio in Tokoneme, Aichi