Miyashita Satoshi is an artist who produce ceramics and sculptures.
In this solo exhibition, ceramic sculptures with the theme of fluctuations between movement and tranquility will be showcased.
The early forms of animation, the zoetrope (rotating display of sequential images to express motion), and the motion of the rotoscope, an animation technique of tracing live-action images, were incorporated into the work.
---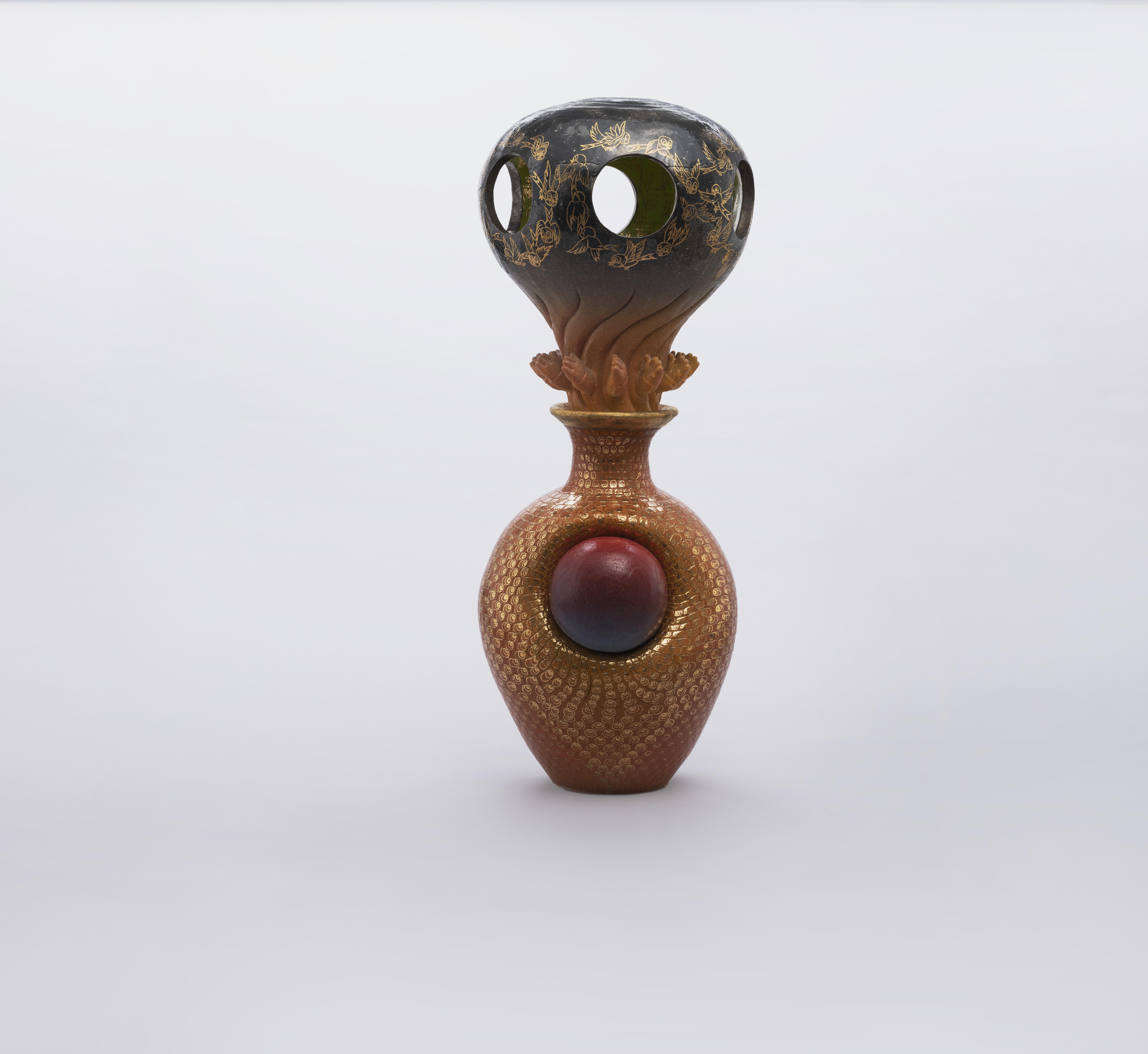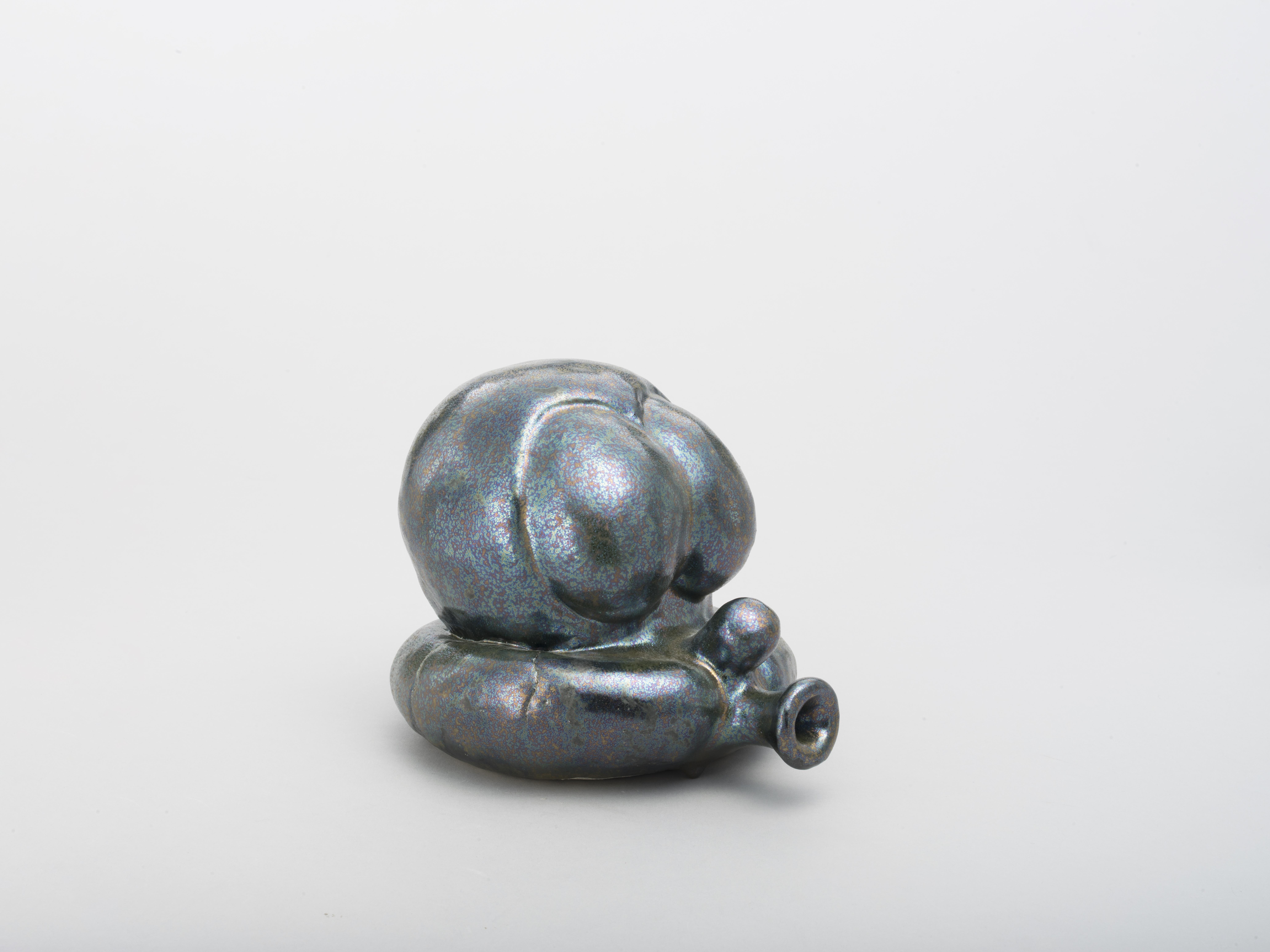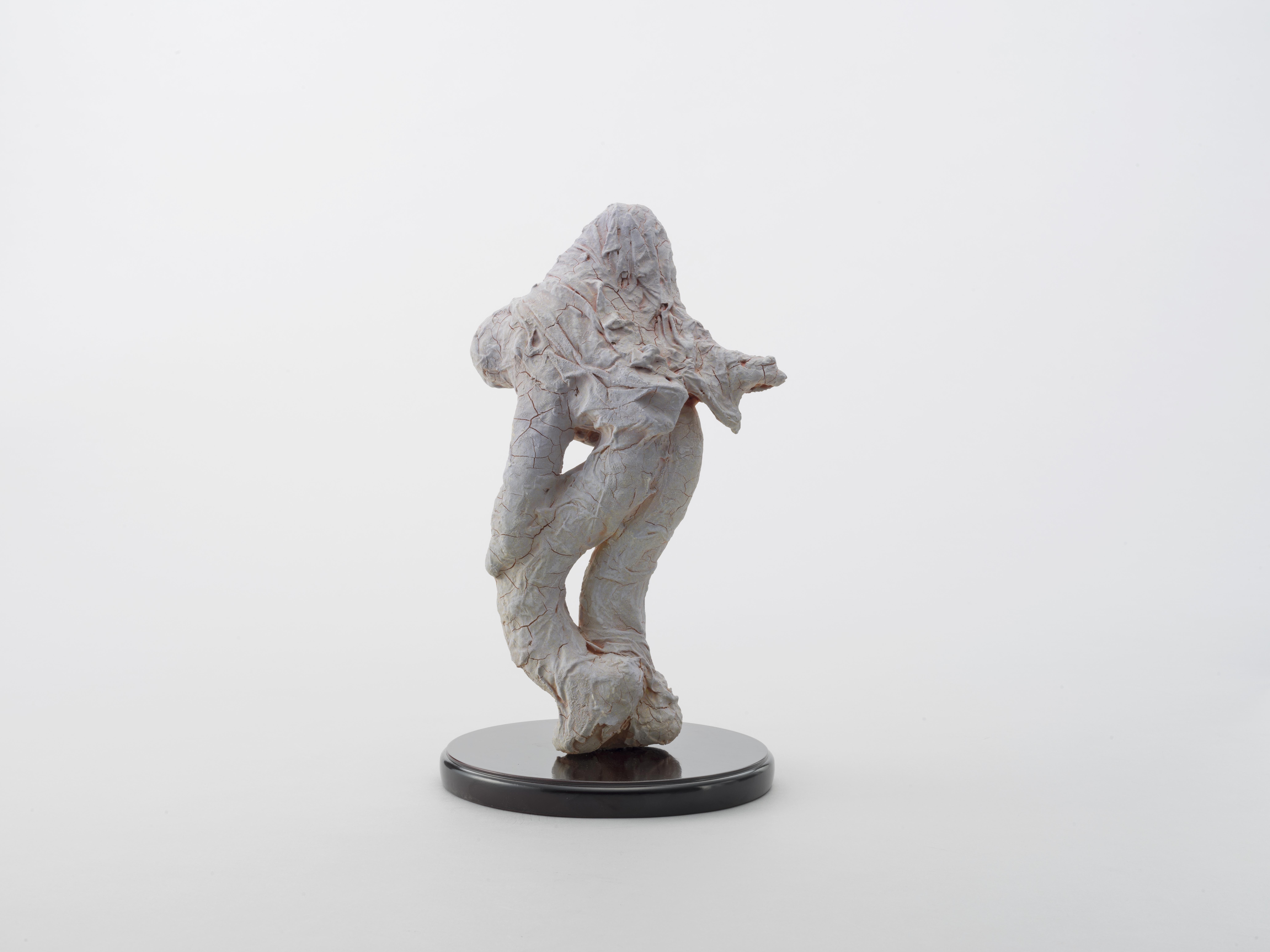 Photo: Kimura Yuji
Photo courtesy: Museum of Modern Ceramic Art, Gifu
---
Miyashita Satoshi
1992

Born in Tokyo

2016

Received BFA in Crafts, Tama Art University

2017

Graduated from Art Animation Little School
Living in Tokyo