Ichikawa Kosuke has been creating works with motifs of landscapes in fleeting memories that seem to fade away.
The artist depicts his own vague memories of past experiences and images as if they were enveloped in smoke, by using incense sticks of different temperature and thickness to scorch the paper.
Titled "murmur," this exhibition showcases 13 new works, including a large-scale work comprised of a four-panel set.
---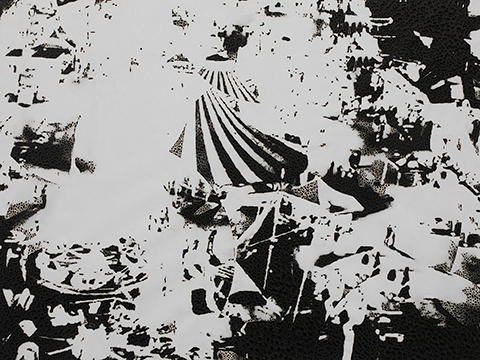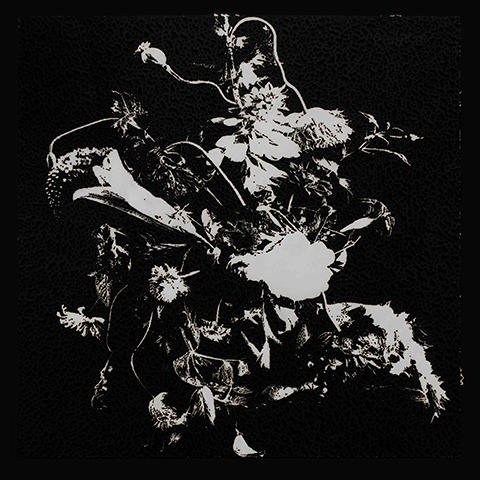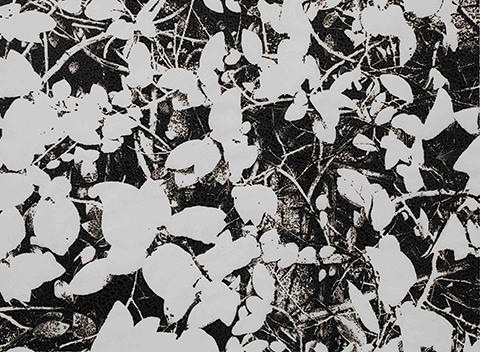 © Kosuke Ichikawa/Soni. & Co. All Rights Reserved.
---
Ichikawa Kosuke
Ichikawa Kosuke is an artist born in Japan.
At the age of thirteen, he saved up money from his scaffolding job and moved to New York by himself without apparent reasons or purposes.
He encountered paintings during his journey to the United States and Europe, which later led him to the devoted production of works in a variety of styles that he arrived at through self-study. Ichikawa tried out different styles such as music and images while interacting with phenomenal geniuses from various fields, which has contributed to broaden his horizons as an artist and painter.
After returning to Japan, he created a picture with a new, original style of using delicate incense stick flames. This piece was described as the "Incense Stick Painting," which significantly shifted the idea of contemporary paintings and immensely attracted media attention.
Today, Ichikawa picks and chooses the right incense sticks out of more than 60 different kinds in temperature and thickness, and uses them to create freehand depictions of his subjects by scorching pieces of paper.
Singed with delicate incense stick flame, Ichikawa's works made out of the fleeting memories from his unique boyhood have received worldwide attention.
Selected Solo Exhibitions
2011

FLOWERS, NADiff Gallery, Tokyo

2012

frozen, SPROUT Curation, Tokyo

2013

CLOCK MOVEMENT WATCH, NADiff Gallery, Tokyo

2017

grace note, ES gallery, Tokyo

2018

Hello, stranger!, POST, Tokyo

2019

ODDS & SODS, BOOKMARC, Tokyo