Nagai Tomoko's ongoing work features a unique world of themes such as forests, rooms, imaginary animals and small children.
Opening Party / Artist Talk
Date & Time: 18:00-20:00, Friday, November 15, 2019
* 19:00-20:00 Artist Talk
Venue: Roppongi Hills A/D Gallery
Admission: Free
---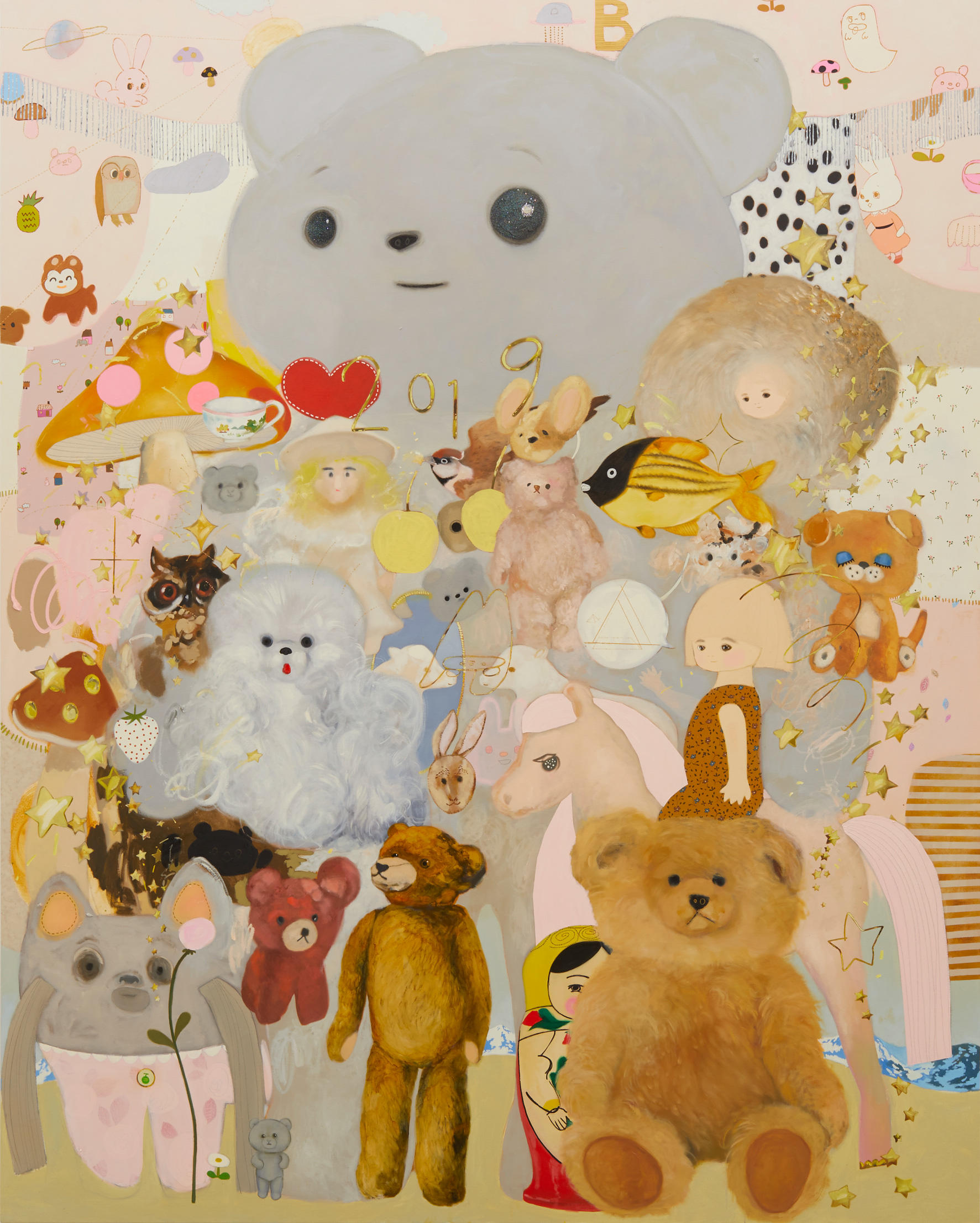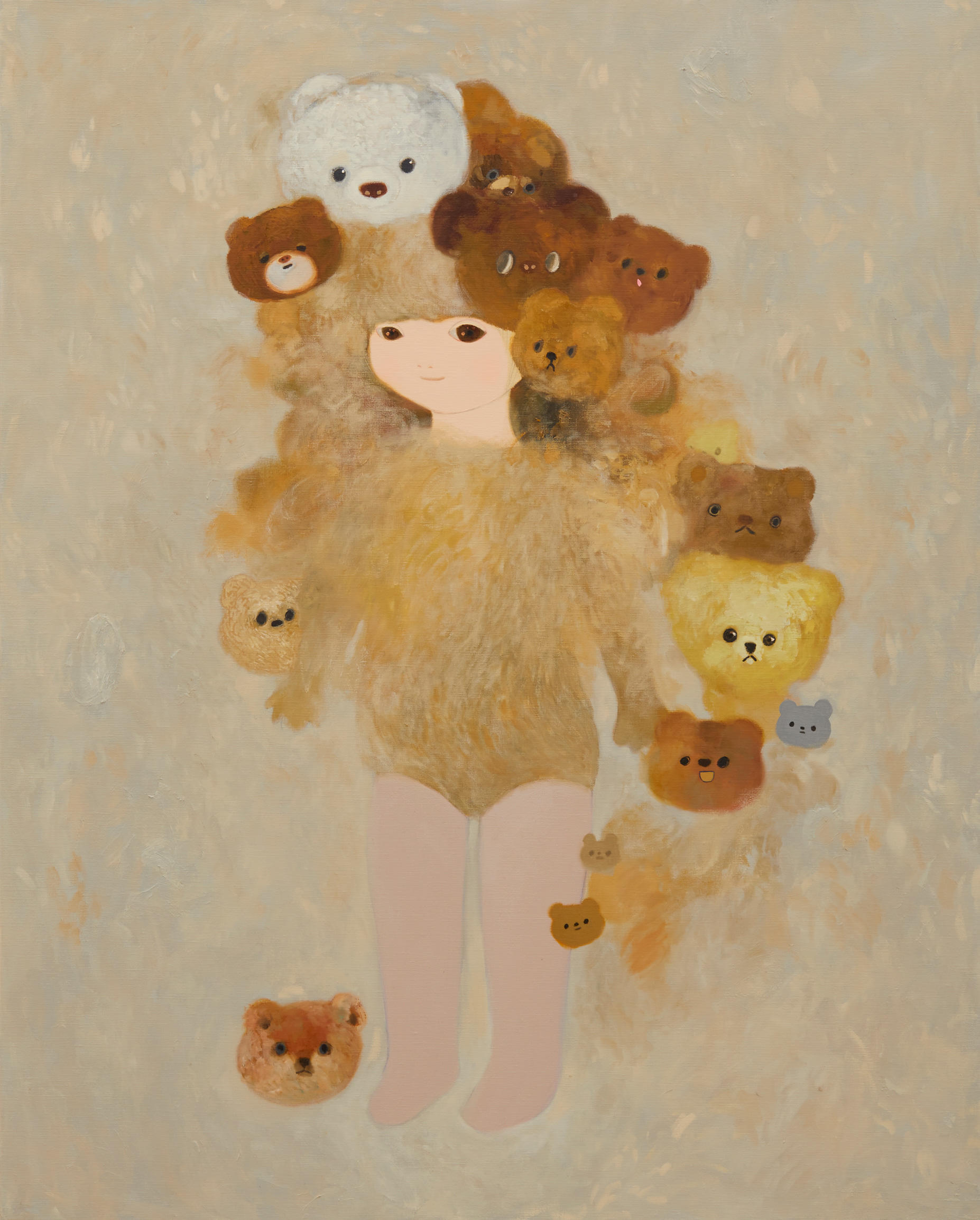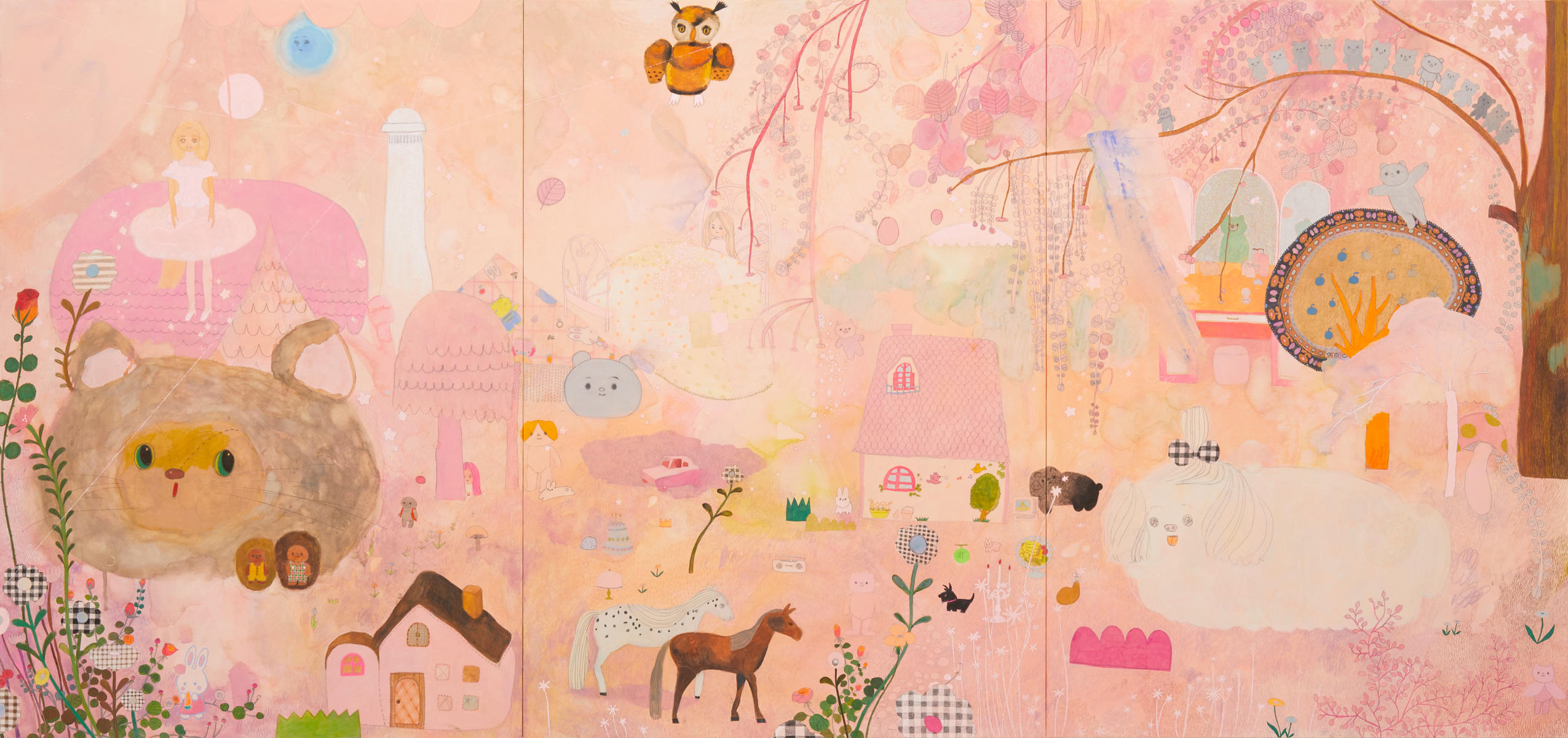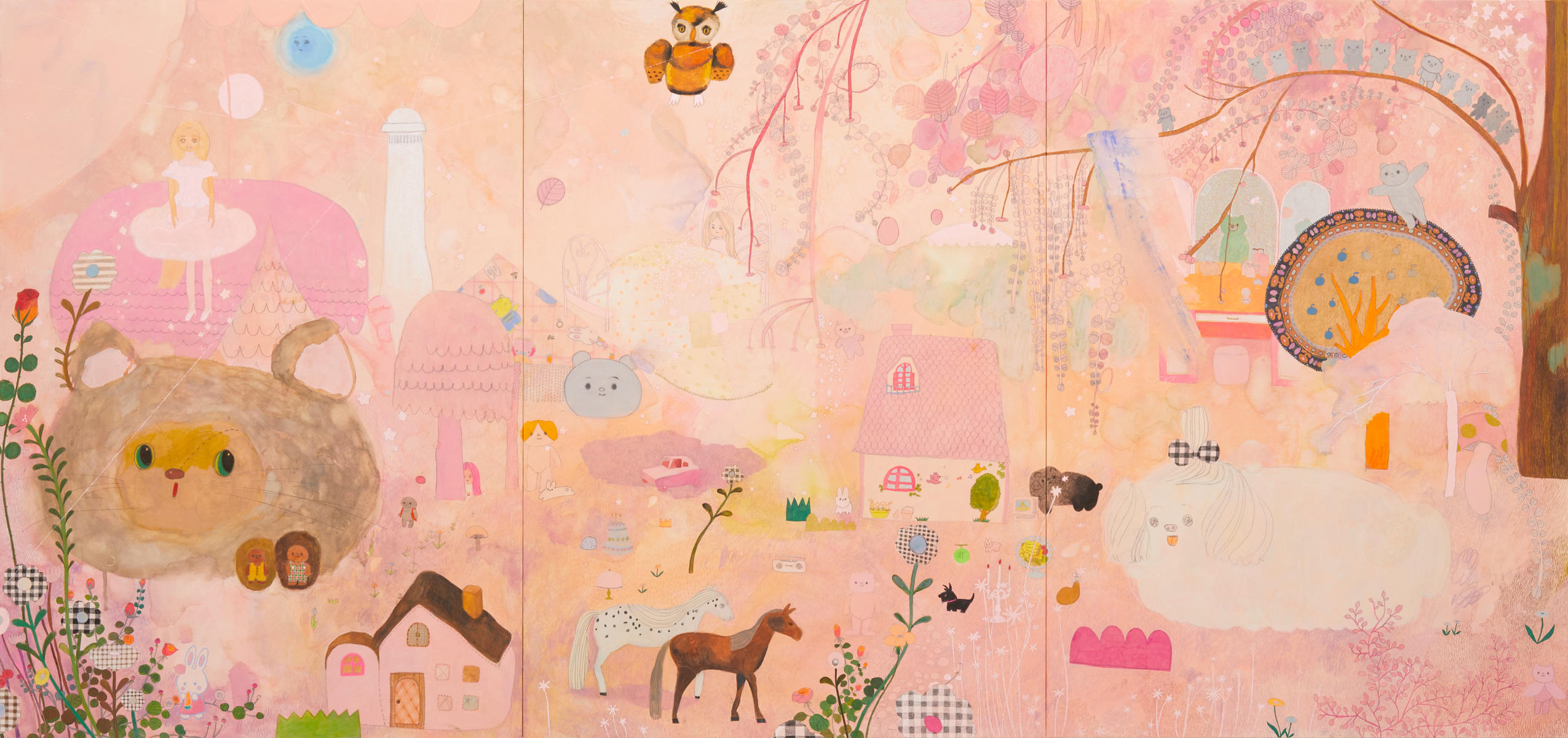 Nagai Tomoko
Born 1982 in Aichi Prefecture. She graduated from Aichi Prefectural University of Fine Arts and Music in 2006, majoring in Oil Painting. She currently lives and works in Tokyo. She has held five solo exhibitions with Tomio Koyama Gallery, a solo exhibition at Tokyo Opera City Art Gallery. She also participated in VOCA 2010 at The Ueno Royal Museum, Tokyo, as well as international exhibitions such as Future Pass - From Asia to the World Collateral Event of the Venice Biennale International Art Exhibition (Palazzo Mangilli-Valmarana, Venice, 2011), and other group exhibitions in Seoul, Grenoble, and Berlin. She also worked with a project in which she painted the walls of the swimming pool in a nursery school called Toyama Nursery School (designed by Takahashi Ippei Office) located in Shichigahama town, Miyagi, one of the stricken areas caused by the Great East Japan Earthquake and tsunami. The nursery building completed in 2013 was fully funded and supported by Singapore Red Cross. Her works have been included in public collections including The Takahashi Collection (Japan), The Olbricht Collection (Germany), The Zabludowicz Collection (UK) and The JAPIGOZZI Collection (US / Switzerland).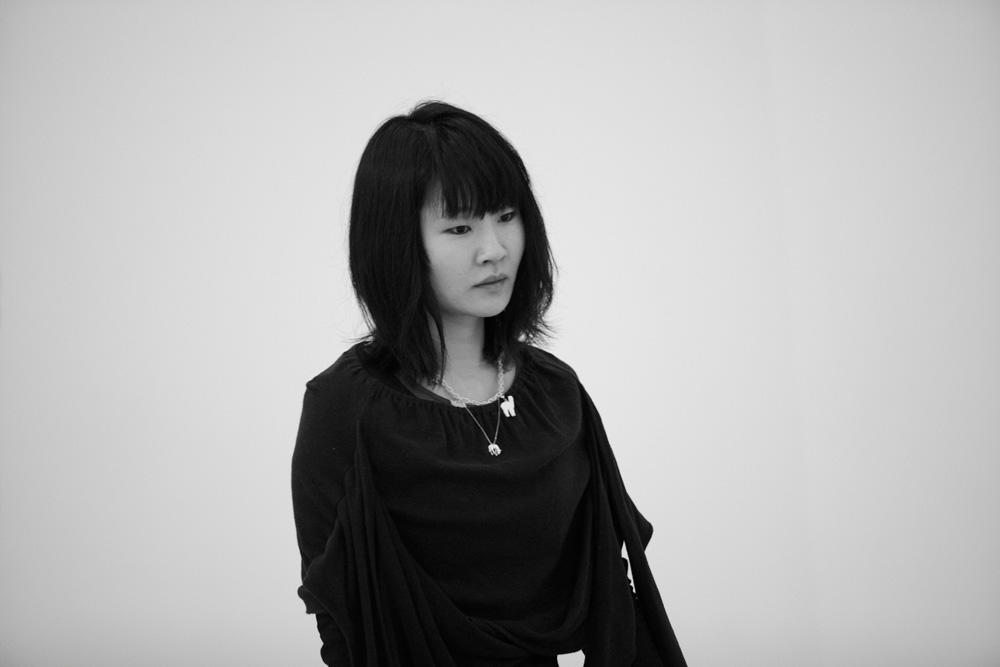 ---
Support
Tomio Koyama Gallery