This is the solo exhibition titled "SHARE" by Thai artist Wisut Ponnimit. This exhibition is based on the theme of "SHARE," centering on the lovely character named "Mamuang chan" (mamuang means mango in Thai). In addition to his drawing works, print works co-produced with KIDO Press are also on display. Other related goods are on sale as well.
Opening Party
Date & Time: 18:00-20:00, Friday, October 18, 2019
Venue: Roppongi Hills A/D Gallery
Admission: Free
Full-Body Drawing (Booking required) * Booked Out
Participants (full-body) will be drawn. All drawing artworks will be displayed throughout the exhibition and could be taken home once the exhibition ends.
Time required: 15-20 minutes
Fee: 9,000 yen (excl. tax)
Date & Time: 13:00-17:30, Saturday, October 19 and 13:00-17:30, Sunday, October 20, 2019
[How to Apply]
Send an e-mail to ad_gallery@macmuseumshop.com with the following details. Application is limited to one person one time. Only randomly selected winners will be contacted by Monday,
Enter by: Thursday, October 10, 2019
When applying, besides the subject of the email as "Interested in joining the full body portrait drawing," please include the below informations in the text of your email.
- Name
- Phone number (daytime contact number)
- Number of participants
- Please indicate your preferred date and time (first choice and second choice)
1. 13:00-14:00, Saturday, October 19
2. 14:00-15:00, Saturday, October 19
3. 15:00-16:00, Saturday, October 19
4. 16:00-17:30, Saturday, October 19
5. 13:00-14:00, Sunday, October 20
6. 14:00-15:00, Sunday, October 20
7. 15:00-16:00, Sunday, October 20
8. 16:00-17:30, Sunday, October 20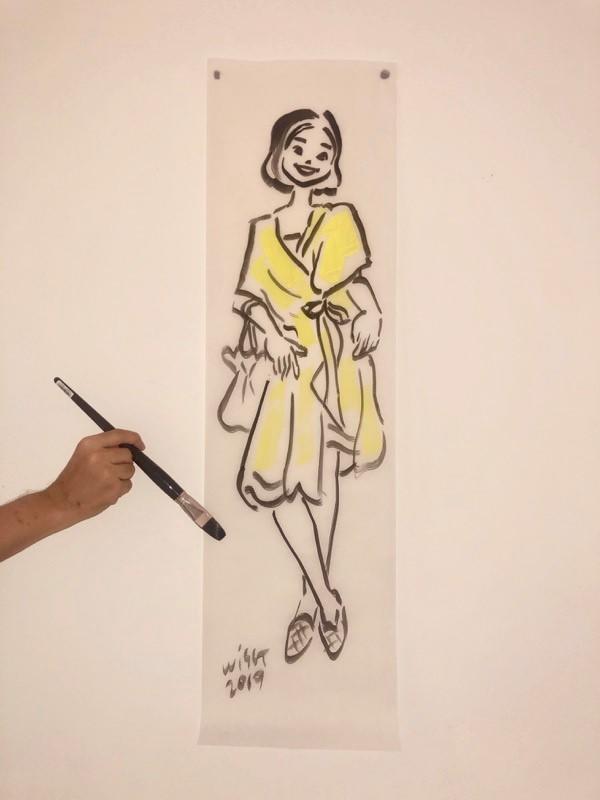 * Please make sure that you can receive emails from @macmuseumshop.com.
---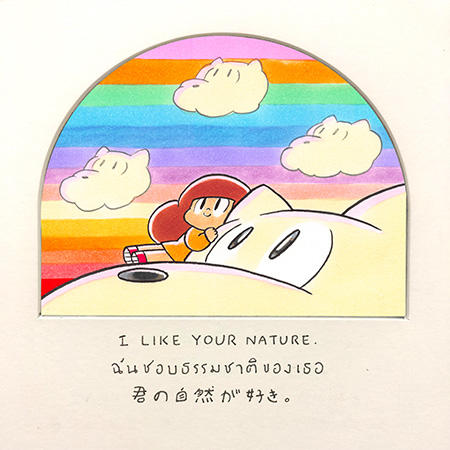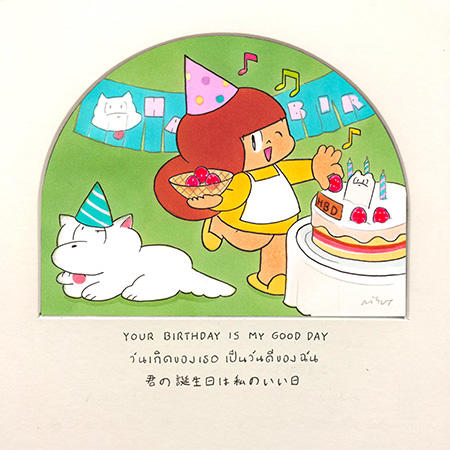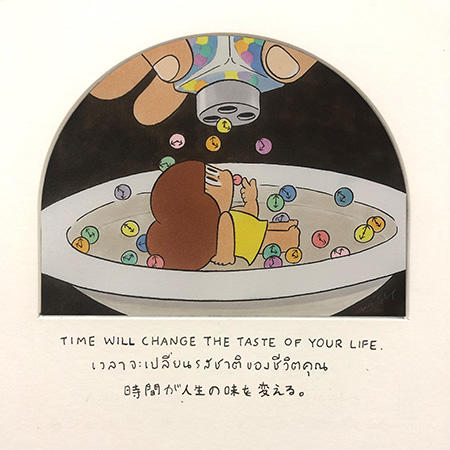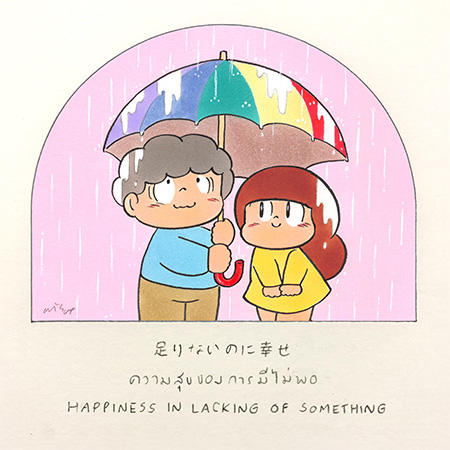 Wisut Ponnimit
Born in 1976, Wisut is a Thai manga artist based in Bangkok. After debut as manga artist in Thailand in 1998, Wisut came to study in Japan. He spent 4 years from 2003 to 2006 in Kobe. In 2009, he received the Manga Encouragement Award in the Japan Media Art Festival for his manga hesheit aqua. His major manga works include Blanco, hesheit and Mamuang. Apart from manga, Wisut continues to create animation and music works. In 2016, he produced the music video for "Amber Colored City – The Morning of The Shanghai Crab" by Quruli, and took part in the art festival Saitama Triennale. In 2017, he held the solo exhibition LR in Bangkok, Sendai and Tokyo. His latest comic book Mamuang was published in 2018, finaced by a crowdfunding project.