The "CRASH" series not only highlights the material differences between man-made objects and living things, but also contrasts the "products of the past" that are destined to decay with the "life" that lives in the present, creating a dystopian world like science fiction despite the truth.
The "PHASES" series records the challenge of mankind creating a new image to reach outer space, where nostalgic visions of the future collide with the ongoing physical reality, such as early Soviet spacesuits and experimental mannequins, the landscape of a NASA laboratory that was hidden due to an accident.
The "PLANET" series in the Arctic Circle focuses on global environmental changes, unraveling the restoration of lost ecosystems.
Each series, "CRASH," "PHASES," and "PLANET" share a scene that leads to the next world as a landscape to the future, presenting a scene that leads to the end of anthropocentrism and the next world.
Photographed with a near-infrared camera, Sugiyama's work uses a Swiss-made UV printer to create a new photographic expression that has never existed before, providing a special three-dimensional effect and texture.
Please enjoy the new possibilities of photographic art.
---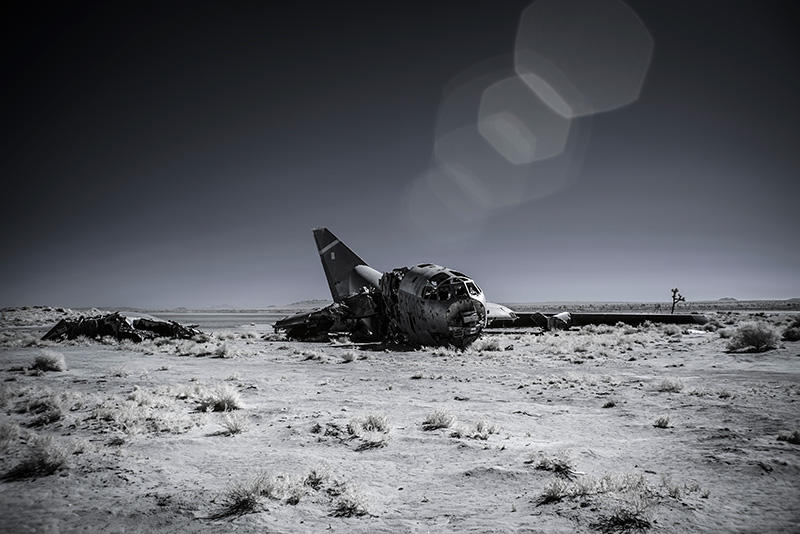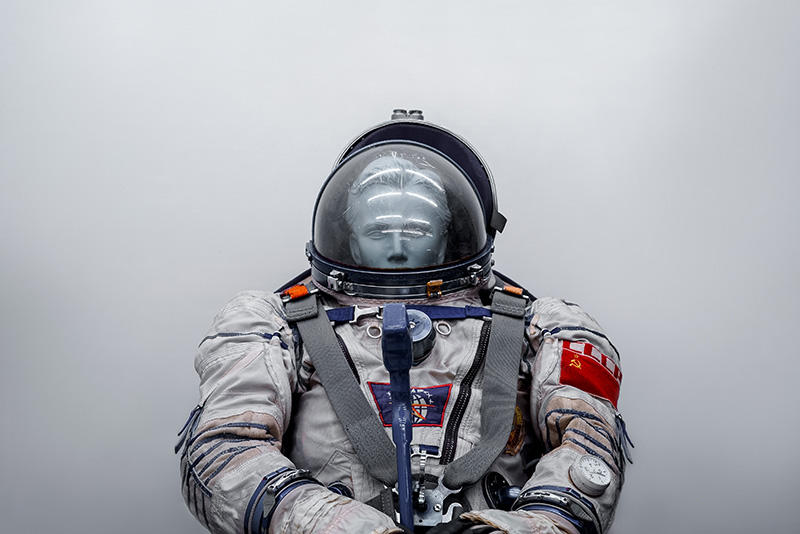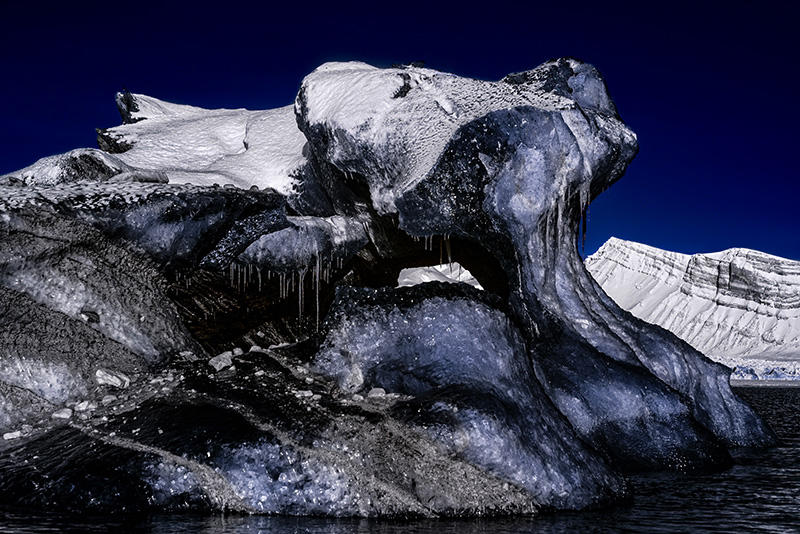 ---
Sugiyama Yukiko
Born in Kyoto in 1985. In 2011 Sugiyama completed her master's course (Suga Kishio Seminar) majoring in sculpture at Kanazawa College of Art. In April of the same year, she started her writing career based in Kyoto. While working as a sculptor, she started photography in 2017 and moved to Los Angeles. The following year, she won the finalist award for her "CRASH" series at the international photography art festival KYOTOGRAPHIE 2018.