The character depicted in the artwork designed by Takahashi Maho is a young girl, a symbol of our era. The girl belongs to the "digital native" generation, and its design has been influenced by numerous sources. The images of heroes in the content we are familiar with are typically drawn in an easily understandable way, making them into subjects of our admiration and caricatured in a strong yet happy style. In contrast, the girls drawn by Takahashi Maho are not readily recognized within the so-called "otaku" (geek) culture found in Japan. Rather, they are drawn in a simple and innocent way, without decorative elements.
This exhibition features works that are centered around images of the young girl "ANOKO" and elements of the nature found in the environment in which the artist was born and raised, with a focus on the relationship between life and humanity inherent in them.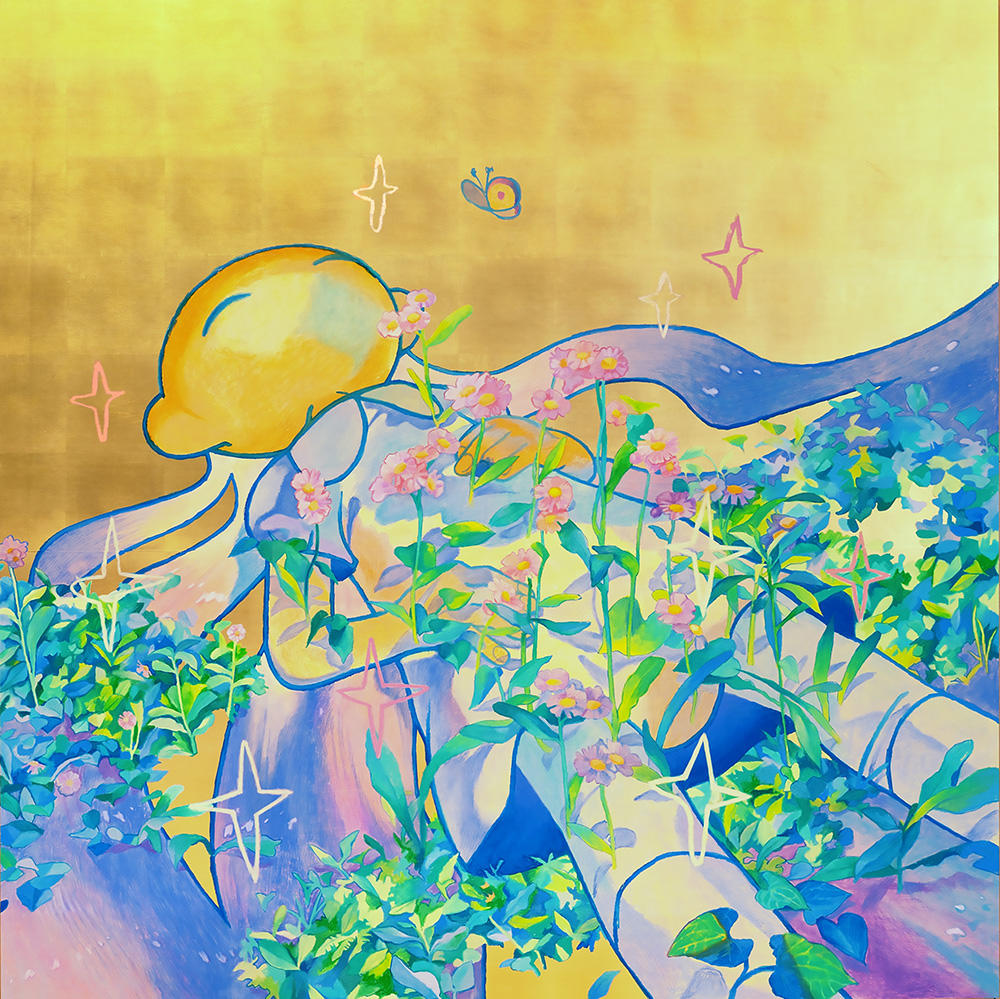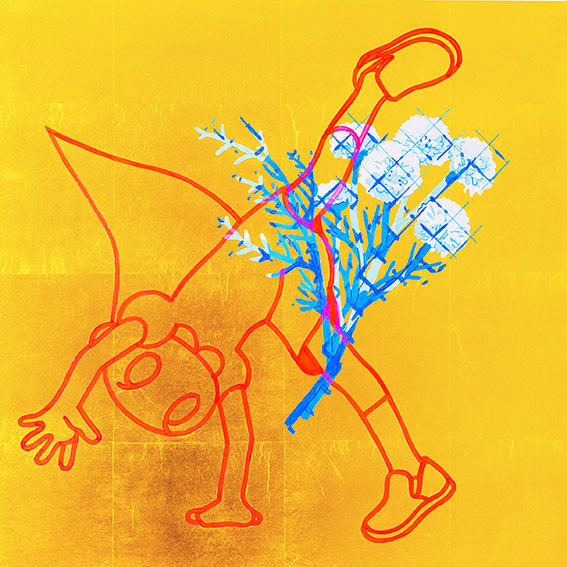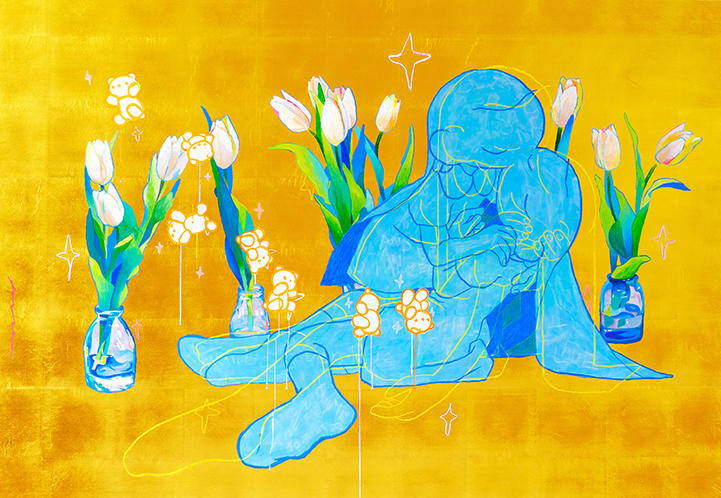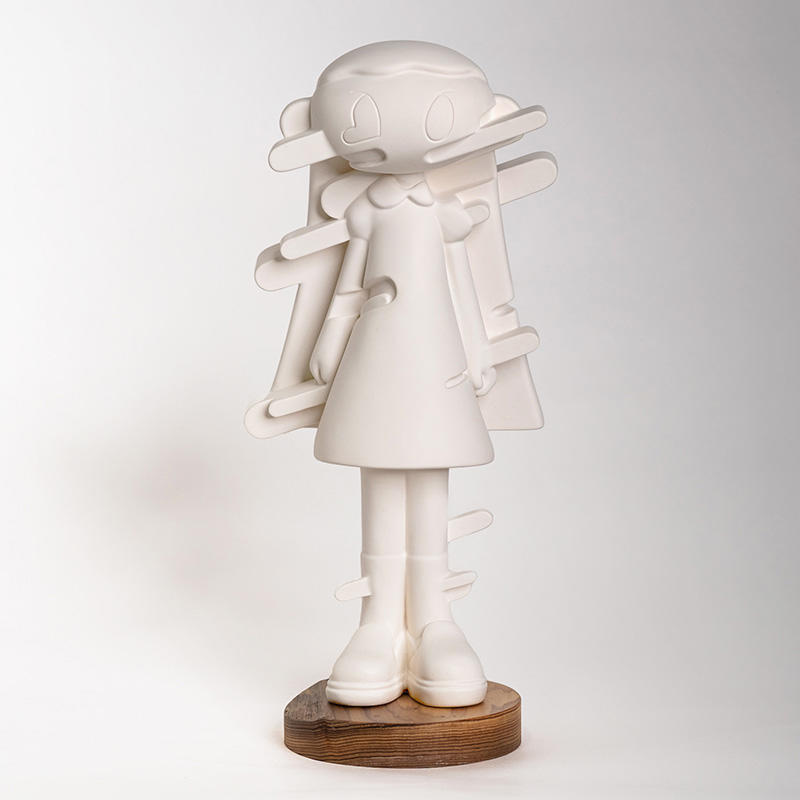 ---
Takahashi Maho
Born in Chiba Prefecture in 1992. After working as a freelance illustrator and designer, Takahashi taught at an art school for three years before becoming an artist.
In 2019, Takahashi announced the release of "ANOKO," a character based on the motif of childhood. The ensuing pandemic motivated the artist to quit all of her jobs and dedicate herself to her art. In 2020, she began her work as an artist in earnest. For her large-scale works, she makes use of a closed-down nursery school that she used to attend as her studio, based out of her hometown in Chiba Prefecture. Takahashi creates both two- and three-dimensional works with various media. She participated in the Art Fair Tokyo and Art Taipei in 2022, and is currently active as a freelance artist in Japan and abroad. In the future, Takahashi plans to expand her possibilities for expression by trying her hand at wood carving and photography.