The Flow is a solo exhibition and the creative journey of Yeka Haski, a visual artist living in Tokyo. This show celebrates the universal message that resides at the core of Yeka's art: the enduring importance of never stopping to dream.
Yeka Haski's artistic style is a fusion of elements - bright and dynamic colors that breathe life into her canvas, clean lines that provide structure to her creations, and liquid shapes that represent the flow of the imagination. At the heart of Yeka's artistic universe stands a mysterious bunny-like boy named Michi.
Michi is more than a mere character; he embodies the roles of an imaginary friend, a fearless guide, and a devoted companion. He is the brave explorer navigating a surreal world, a realm inspired by Yeka's passions, dreams, and lived experiences. Within this creative universe, the borders between reality and fantasy melt away, leaving behind a space where everything is possible.
The Flow exhibition derives its name from three interconnected dimensions. First, it reflects Yeka's distinctive artistic style, characterized by its fluidity. Second, it draws inspiration from the ever-changing, flowing rhythms of nature, reflecting a continuous evolution that mirrors the artist's creative process. Finally, The Flow embodies the state of a creative mind that never rests. It's a place where the imagination knows no bounds and dreams flow freely.
---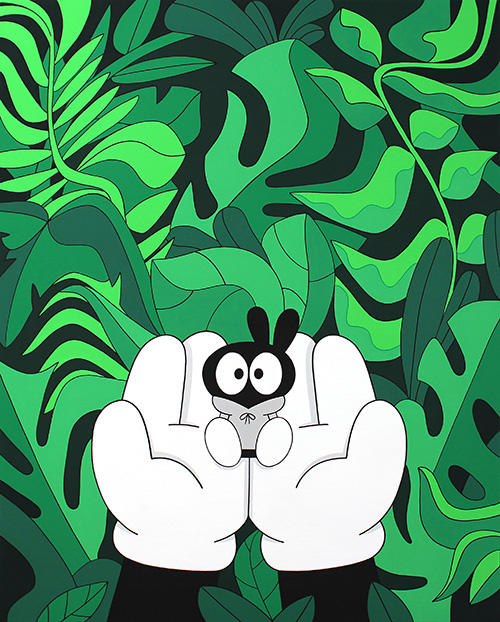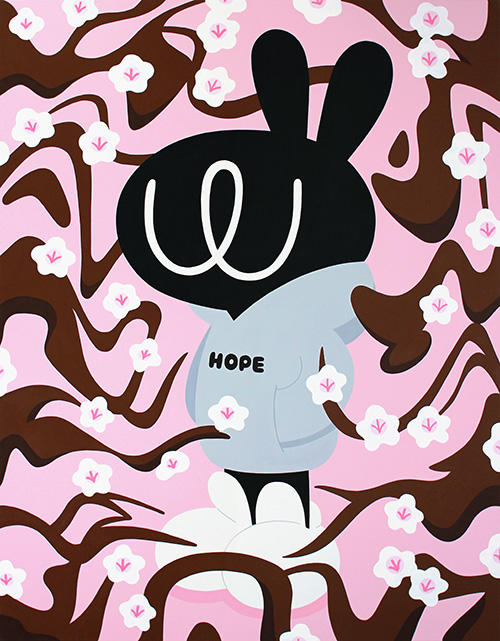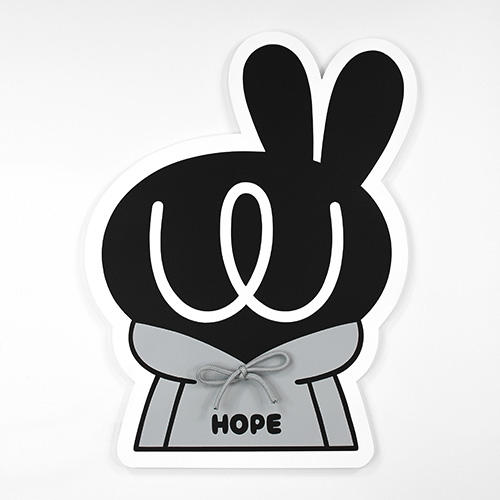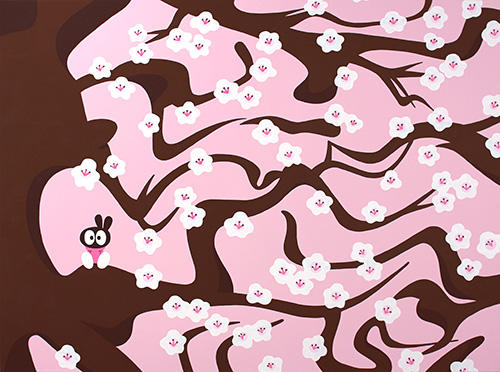 ---
Yeka Haski
Yeka Haski is from Northern Europe and has been living in Tokyo since 2018. In addition to exhibiting and participating in international art fairs, she also collaborates with Google, Ikea, Adobe, Junko Koshino, Fuji Television, and Tsutaya.
https://www.instagram.com/yekahaski/
@yekahaski #yekahaski