Popular D-BROS Flower Vase Now Available in Original Mori Art Museum Design
2019.4.26 [Fri]
The long-selling D-BROS Vase, which transforms into an attractive flower receptacle with the addition of water, is now available in an Asia-themed bamboo basket design exclusive to the Mori Art Museum.
The vase features a hexagonal mutsume-ami weave from traditional Japanese bamboo craft, representing "Roppongi" (which literally means "six trees"), with the Mori Art Museum red incorporated in the understated gold and silver printed pattern, for a modern touch.
Available exclusively at the Mori Art Museum Shop from Saturday, April 27, 2019.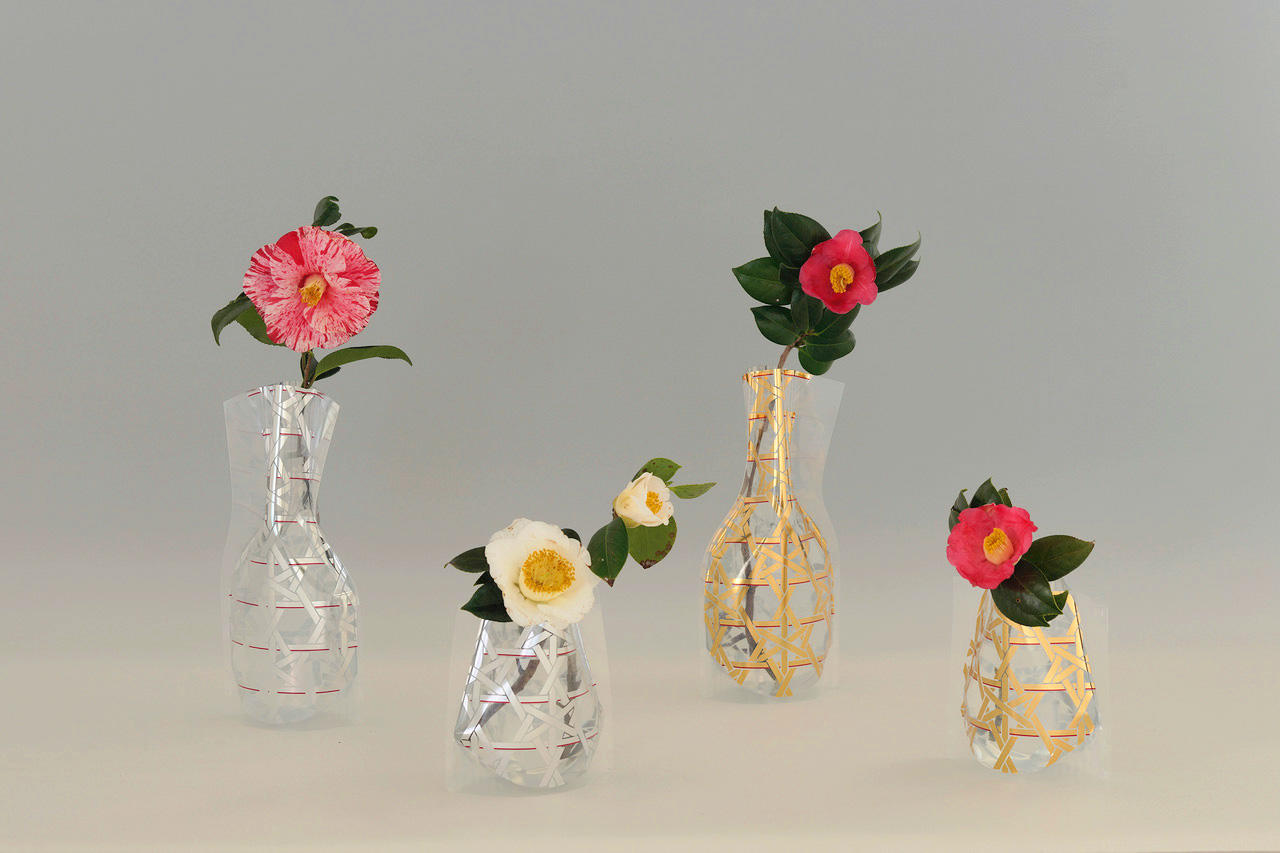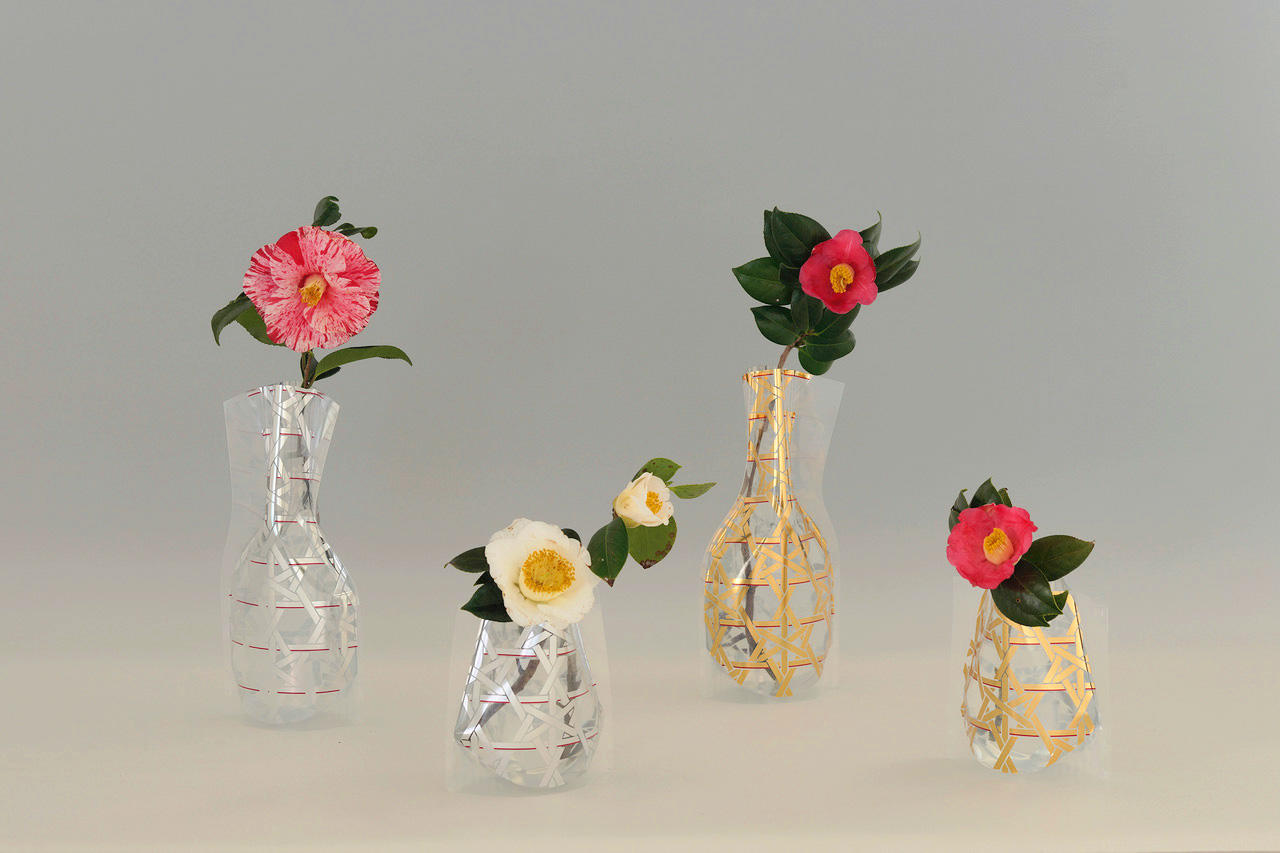 Inquiries:
Mori Art Museum Shop