New "Otsukimi (Moon-viewing)" Afternoon Tea Set at THE MOON Lounge!
2018.9.12 [Wed]
An artistic cocktail twist brought to you by THE MOON Lounge and by bowl artist Takahiro Koga is now available for your enjoyment.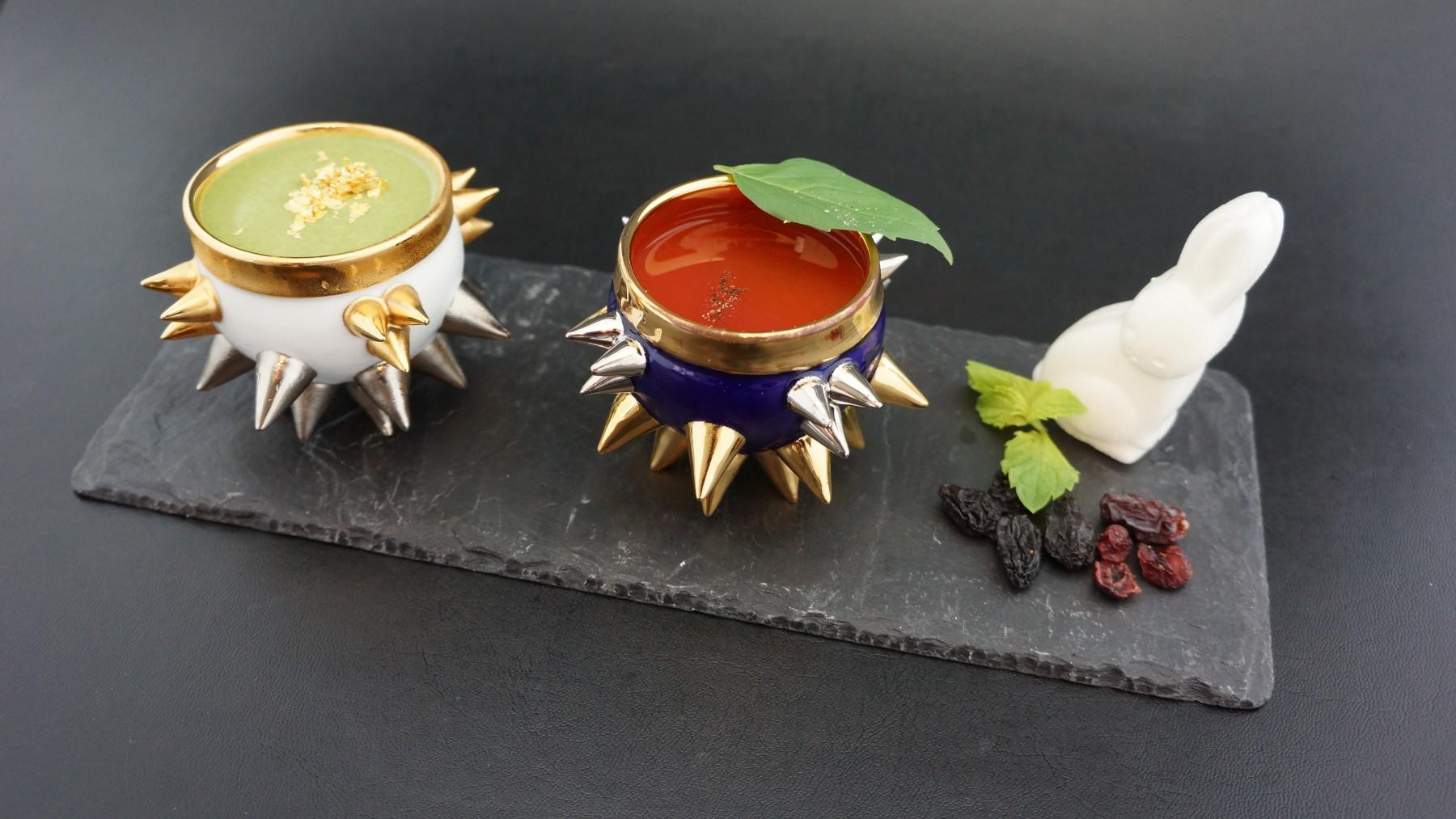 "Art x Cocktail for the Joy of the Five Senses" Otsukimi set: 2,160 yen
This set includes a fanciful cocktail that uses Japanese ingredients, served with a rabbit-shaped wafer cake (filled with camembert cheese). You can choose two of the four bowls and cocktails available.
* Cocktails may be substituted with soft drinks.
Drink Menu
- Charlie Chaplin

(Sloe gin, apricot liqueur, lemon, flower spike)
Features a charmingly sweet but sour taste with apricot liqueur, and the scent of Japanese perilla (shiso) herb leaves.

- Green Tea Ramos Gin Fizz

(Gin, lime, fresh cream, matcha, golden flakes)
We've added the taste of Japanese green tea to this traditional cocktail created in 1880 by Henry C. Ramos of New Orleans. This is an exquisitely-made beverage with a fine balance between sour, sweet and thick.

- Bonito Flake Bloody Mary

(Vodka, bonito flakes, tomato juice, Worcestershire sauce, Tabasco sauce, pepper basil)
This Bloody Mary uses

honkarebushi

bonito flakes that have been aged over and over, with a thick texture like tomato soup with a spicy flavor.

-

Konbu

seaweed and

ume

(plum) gin and tonic

(Gin, plum wine,

konbu

seaweed, lemon, tonic, syrup, lemon peel)
This drink mixes fine

konbu

with no impurities from the Rishiri island of Hokkaido soaked in gin with plum wine and tonic water, offering an

umami

flavor that you can savor. Enjoy this Japanese gin and tonic!
Four types of bowls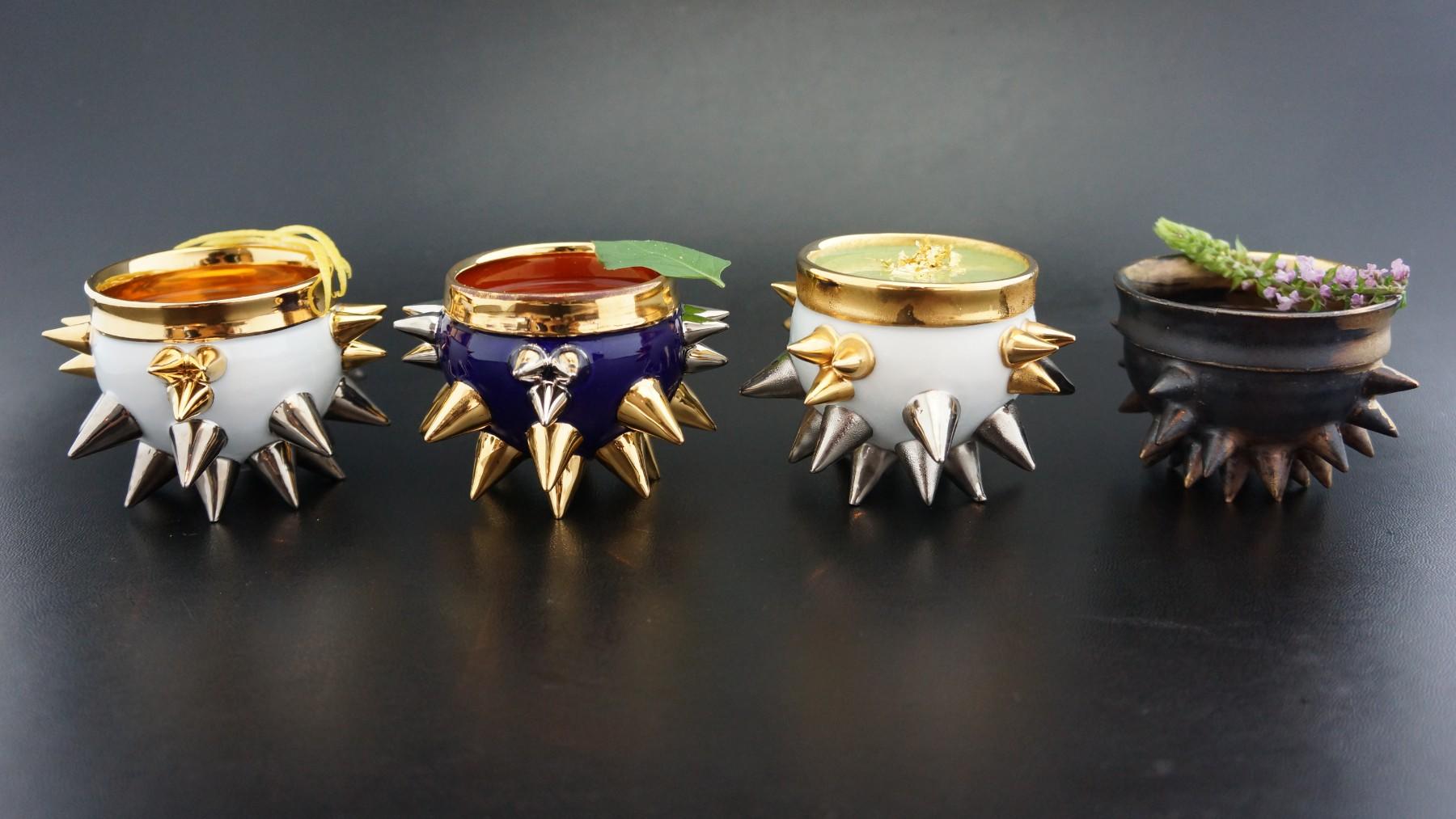 ---
Venue

THE MOON Lounge

Hours served

from 11:30 (Last order: 22:30)
* Fridays, Saturdays, days before holidays (Last order: 24:30)

Period

September 13 [Thu] - November 30 [Fri], 2018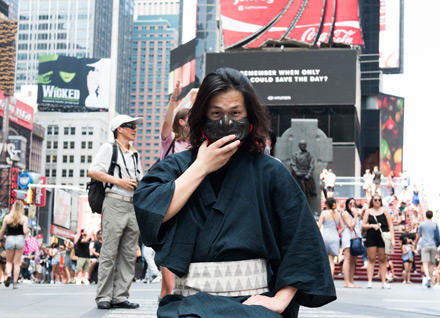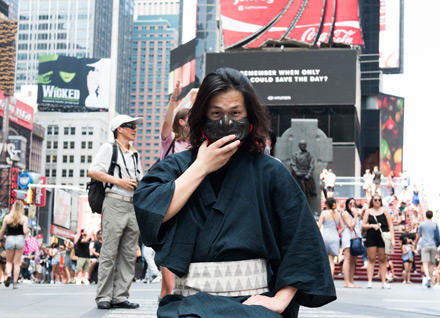 Koga Takahiro
Ceramic artist. Born 1987 in Fukuoka, Japan.