While referring to Western paintings, Kawada Ryo reworks them into familiar motifs to make them lose their meaning, extracting the material aspects of the paintings for his own work.
His artwork drawn on rough canvas in recent years has been attracting attention, characterized by the simple processes and rough brushwork with which they are drawn.

Figūra falsa, the title for this exhibition means an "image of falsehood" in Latin. Kawada will present new works focusing on the theme that he has been working on continuously.
On the Artwork Sale
All of the exhibited artworks will be on sale. If interested in purchasing, please inform the staff on site during the period below.

Period: Friday, November 11 - Thursday, November 17, 2022
Hours: 12:00-20:00 * Until 17:00 on the last day
Venue: ROPPONGI HILLS A/D GALLERY (3F, Roppongi Hills West Walk)
* The intent of purchase could be made known only at the venue, and won't be accepted via phone/e-mail.
* If there are multiple offers for a particular work, a lottery drawing will determine the buyer.
---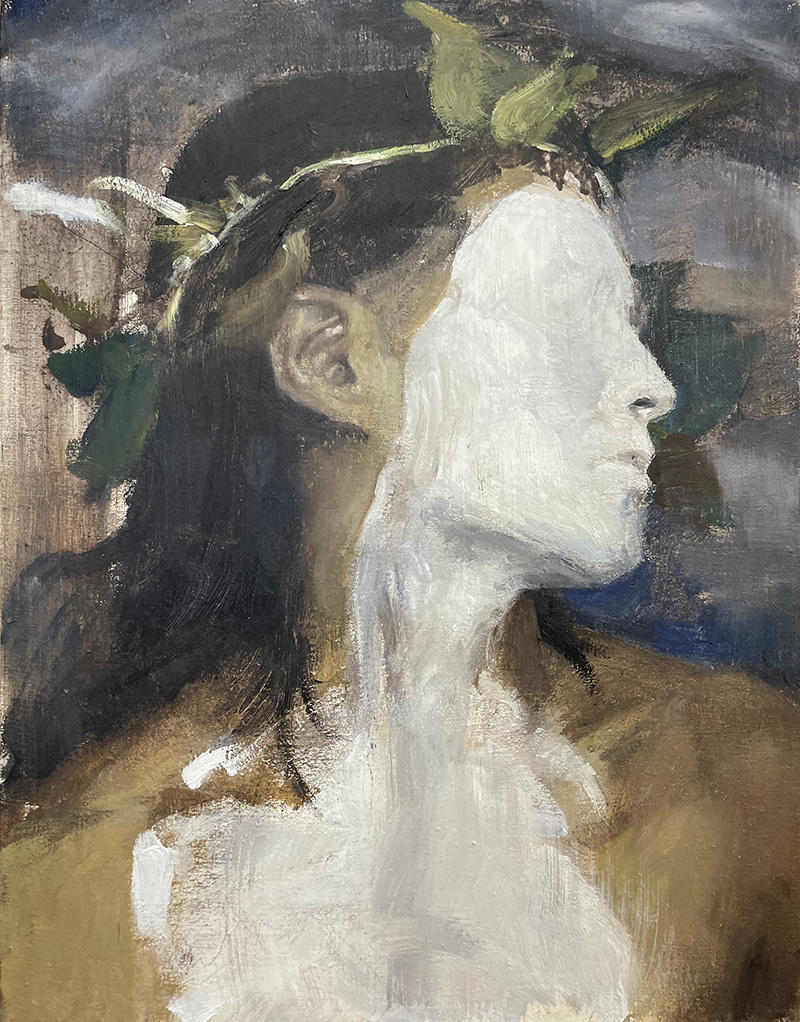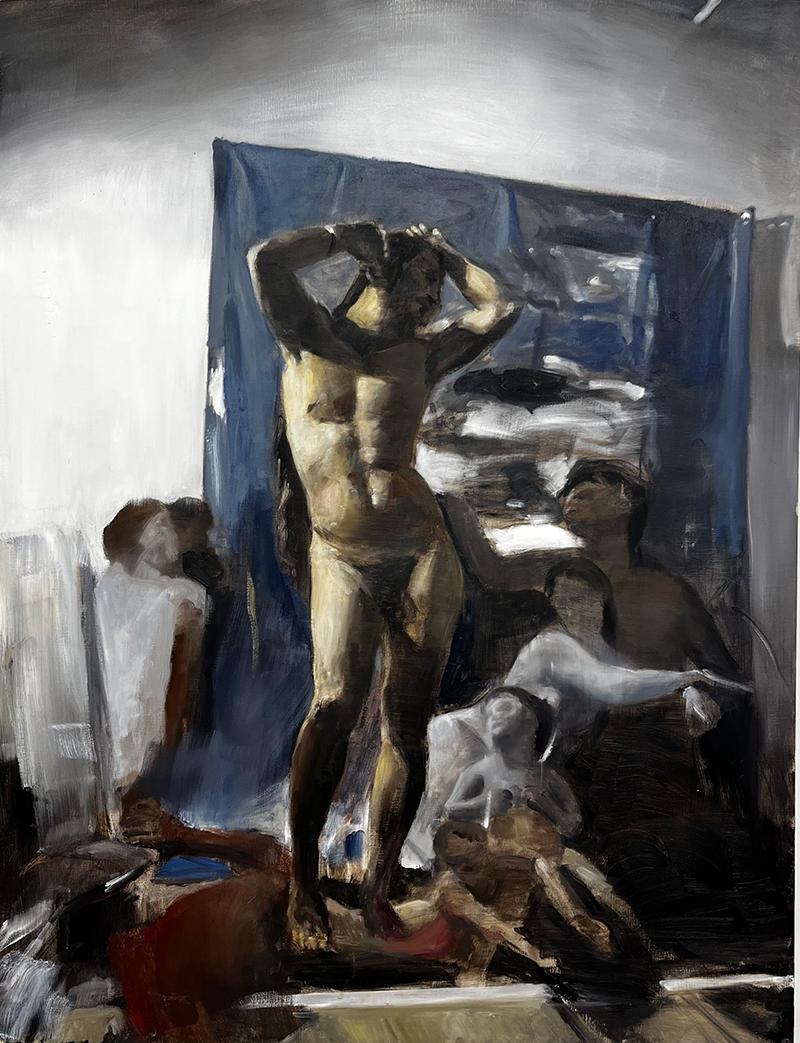 ---
Kawada Ryo
Kawada Ryo
1988 Born in Niigata
2015 Tokyo Zokei University, Tokyo, BFA
2018 Tokyo University of the Arts, Tokyo, MFA
Currently lives and works in Yokohama.
Solo Exhibitions
2014

USUBOROSU, Bambinart Gallery, Tokyo

2016

Guise, Bambinart Gallery, Tokyo

2018

figment, Bambinart Gallery, Tokyo

2019

Classic, THE SECRET MUSEUM, Tokyo

2020

Self-portrait, Bambinart Gallery, Tokyo

2021

Artificial light, Bambinart Gallery, Tokyo