This exhibition features the new works of Sasaki Kanako, the artist who has engendered the positive attitudes of "taking a bold new step forward" and "creating a better future" while enduring the ongoing calamities we face, by expressing the ever-evolving imagery of finding fulfillment in our changing modes of living and in how our cells divide, multiply and evolve.
Sasaki's works use blue as the key color, creating the expansive image of vivid blue spaces.
We invite you to immerse your full being in the blue world of Sasaki Kanako, an artist who never stops moving forward.
---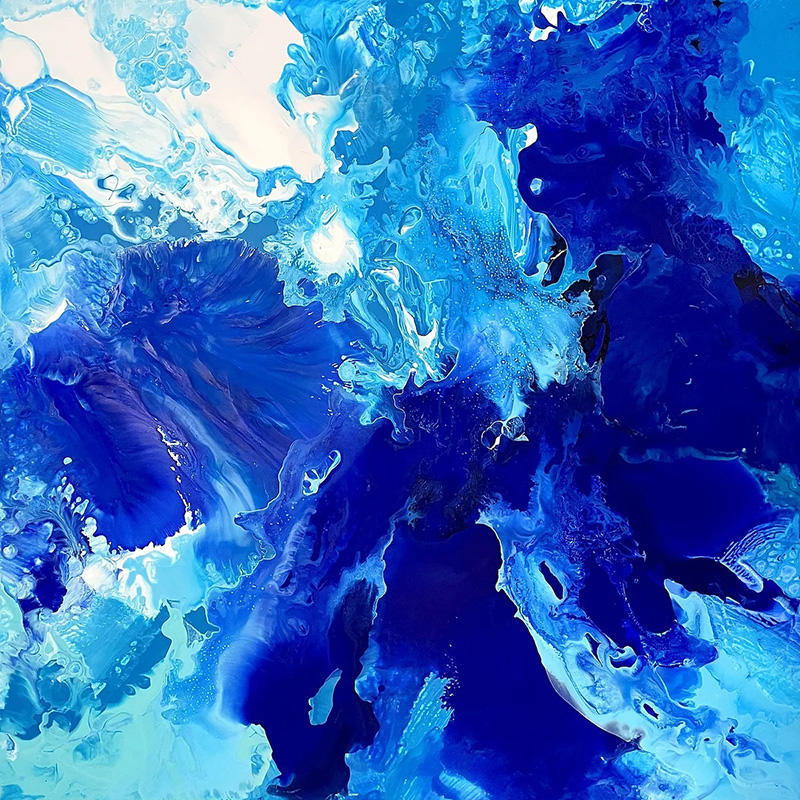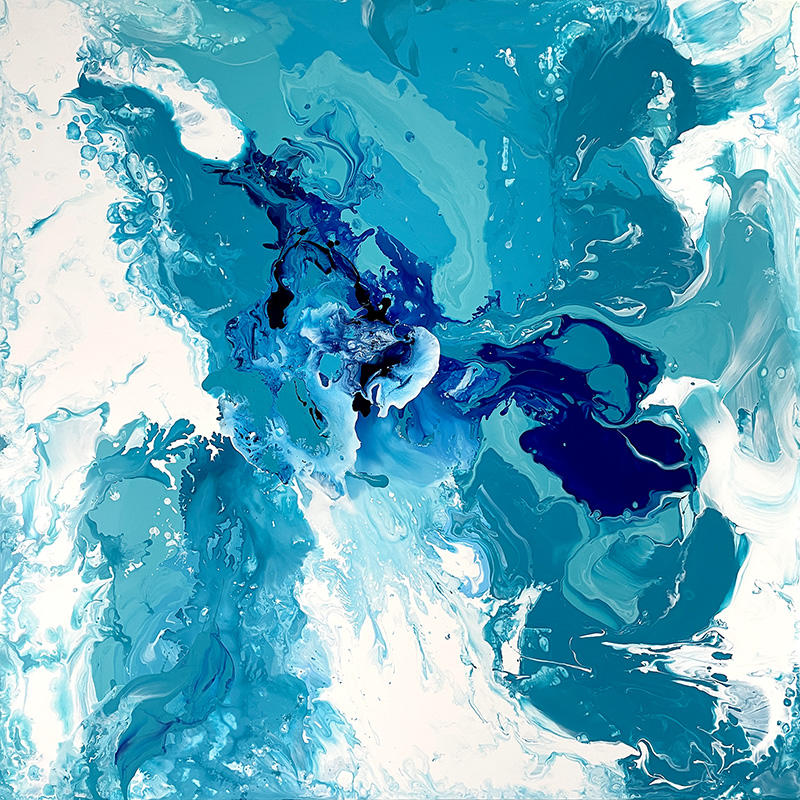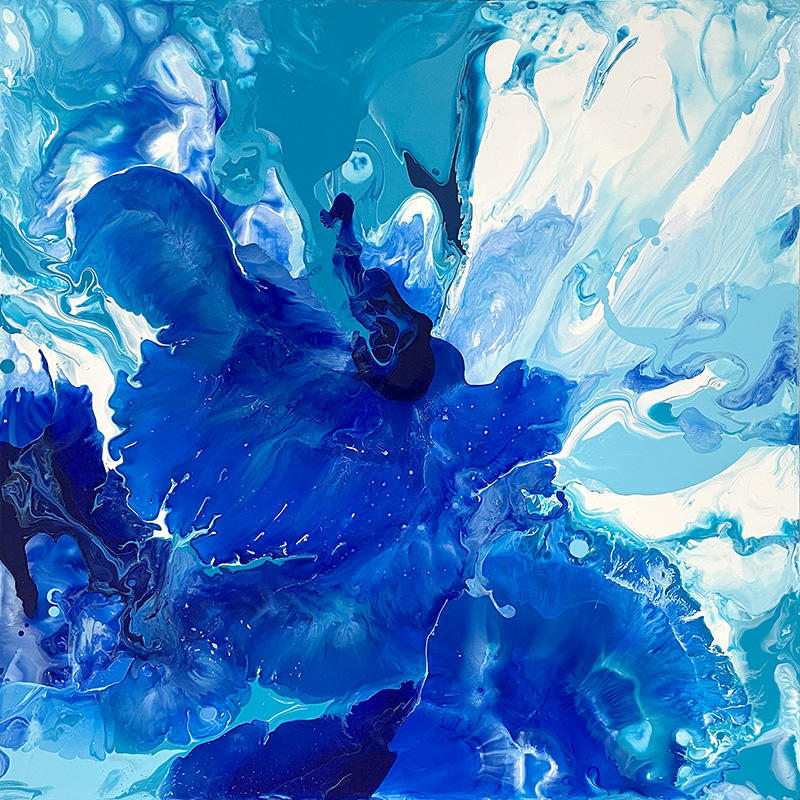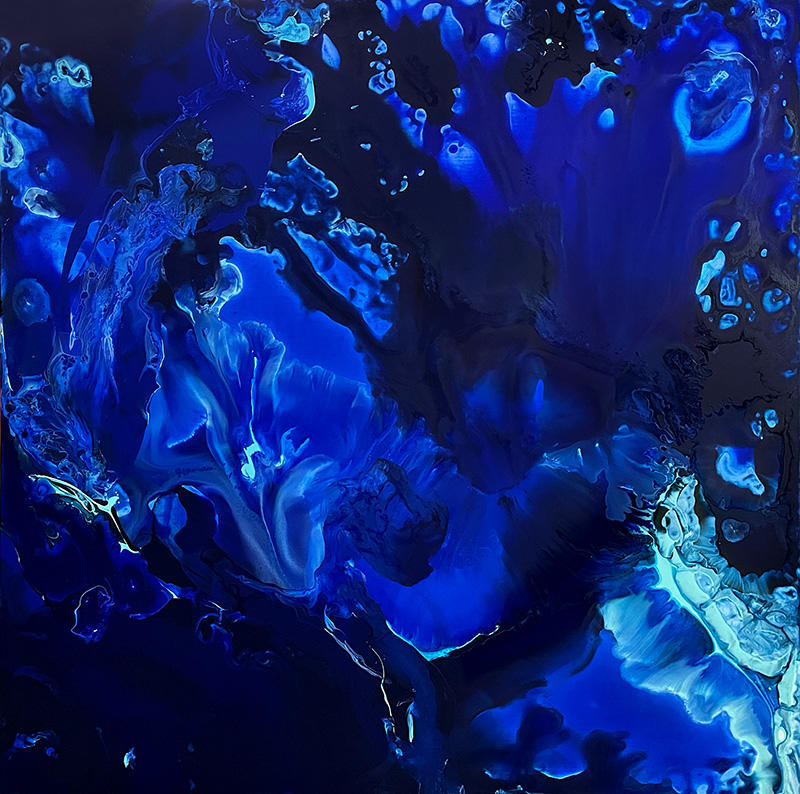 ---
Sasaki Kanako
Born in Sendai City, Miyagi Prefecture in 1983. Graduated from the Department of Industrial Design, Tohoku Institute of Technology.
Sasaki began her career as an illustrator at the age of 22, and has worked on numerous advertising visuals, product packages and collaborations with companies, mainly in the fashion industry. In recent years, she has been active in producing abstract paintings, participating in solo and group exhibitions, art fairs and other events.